Halo 3... Due to ship to the America's on 26th of September is bound to make Big waves in todays industry... With an X360 fanbase of ~11 mil the game is in the league of 'best selling' game of 2007 and is the 3th entry of the acclaimed multimillion selling Halo series developed by Bungie and published by Microsoft.
But Halo doesn't stand alone in this software struggle during the holidays! Micoroft's competitors are fighting for every inch of room during the holidayseason. And sometimes, this comes with shifting of releasedates to ensure the succes of a new IP.
Sony's new IP developed by Factor 5 called Lair, WAS bound for 26th of September. But with a new IP it is always uncertain if the game is bound to do well... And when a Megabomb like Halo 3 is released on the same day, Lair would just be eclipsed by Halo 3 and it would steal away most of it's sales... Taking away the games momentum! Sony saw this coming, and rescheduled the game: The new releasedate for LAIR for PS3 is 10th of October. A wise thing to do if u ask me! And boy... Does Lair look promising!
EDIT: With the news of the new releasedate there have been a few new screenshots: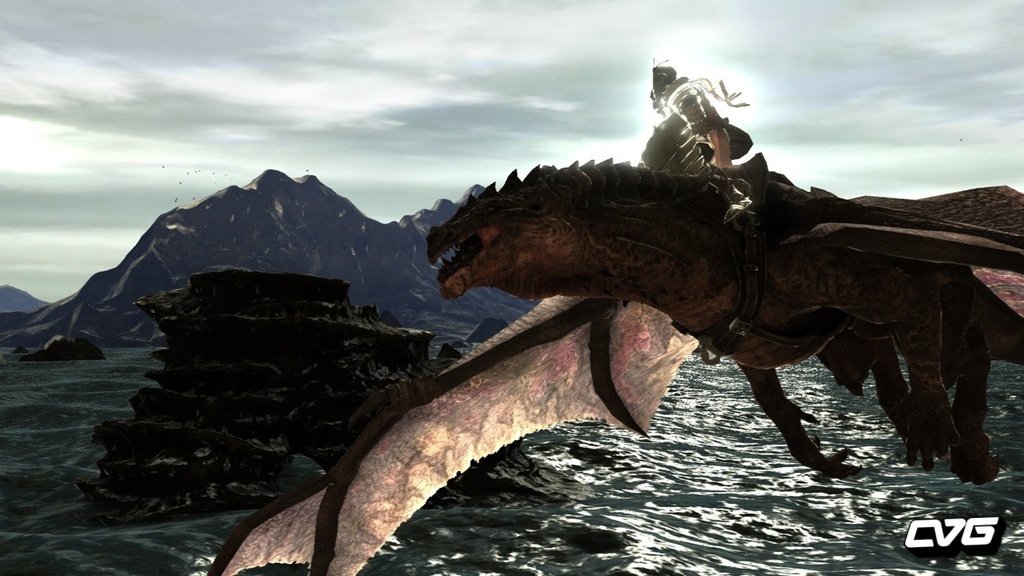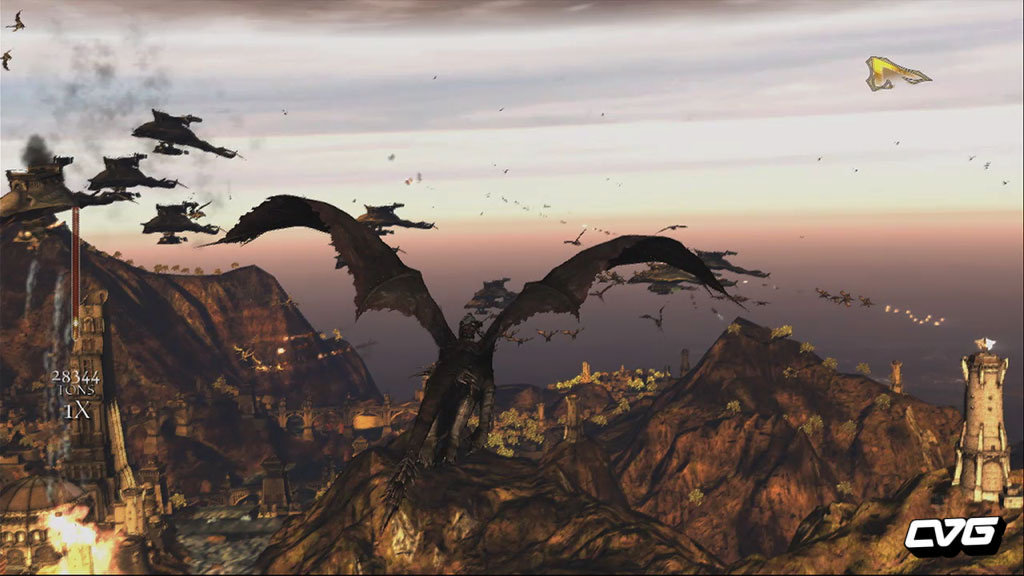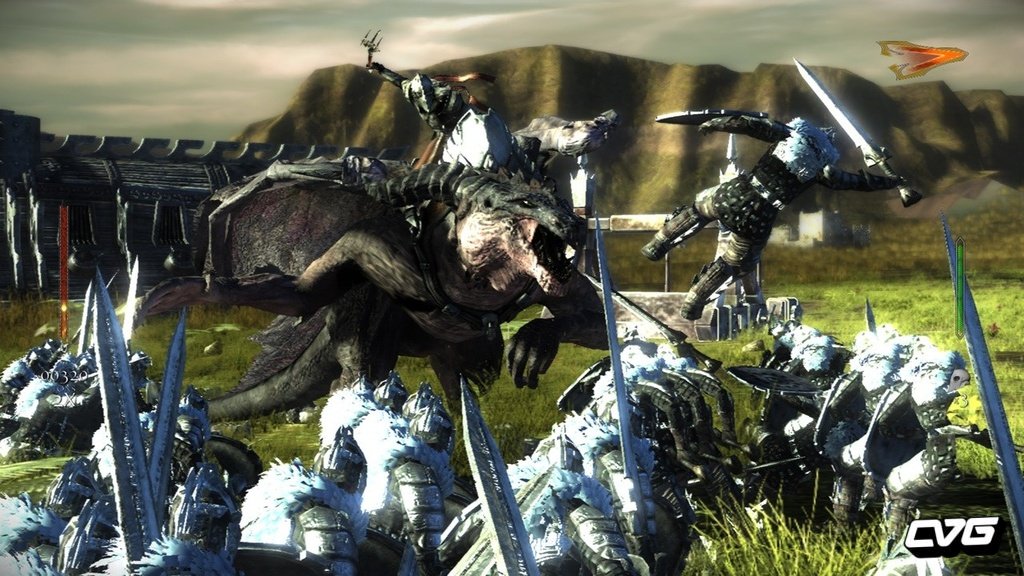 THE NETHERLANDS