Replicant said:
DonFerrari said:
So I'm a little sad for the friends that wanted to play the MP.
Thanks for your consideration.
It's tough reading so many posts saying that no mp is great news.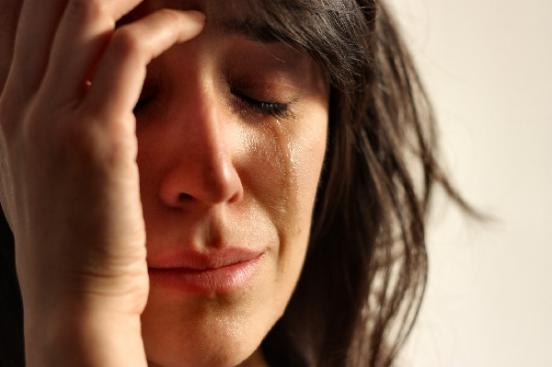 You'll get your MP later, now stop crying.
Or do you think it's unfair that you have to wait while those who want the SP get their's first?