curl-6 said:
Azuren said:
But the choice existed, nonetheless. Breath of the Wild didn't forced you to own a Switch, it was just the better of the two options.
You're never "forced" to own anything. There's always the option of just skipping it. BOTW single-handedly carried the successful launch of one of the fastest selling systems ever.
A game does not necessarily have to be exclusive to be a killer app. If a game is desirable enough that people will buy the hardware it runs on in large numbers just to play it, then it is a killer app.
You're "forced" to own a Nintendo console if you wish to legally play BotW, yes.
Watch me stream games and hunt trophies on my Twitch channel!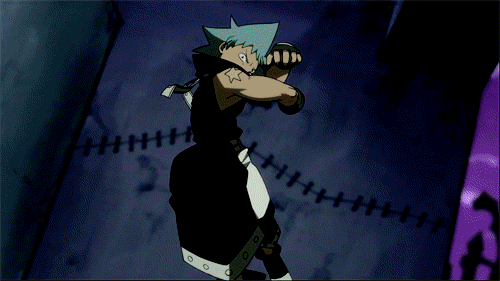 Check out my Twitch Channel!:
www.twitch.tv/AzurenGames