SpokenTruth said:
gamingsoul said:
show me please
This article links to 7 studies and criminal statistics to back up my claim.
But here's a couple of simple charts for quick reference.
The real question is why do the crime rates of native-born citizens matter in a discussion about immigrant crime rates? What immigration policies will prevent native-born citizens from committing crime?
Watch me stream games and hunt trophies on my Twitch channel!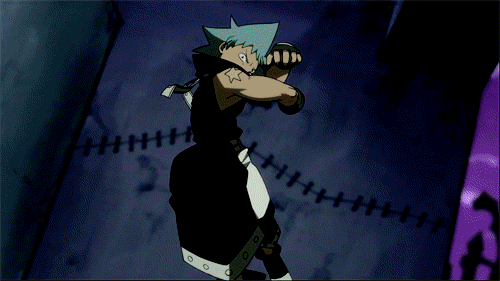 Check out my Twitch Channel!:
www.twitch.tv/AzurenGames