COKTOE said:
super_etecoon said:
This will be a sad poll. I really feel bad for Sony fans who won't get to have at least the anticipation of a show. Nintendo and Sony are the two main populations here, and with Sony not doing a conference the poll results will continue to weigh heavily for Nintendo. It doesn't help that Nintendo's show promises to be at least very revealing about a few titles that many are very excited for. But second and third place will be interesting to watch at least.
I can't speak for the others here, but the vibe I get is that at least some of the PS fans here aren't bothered much. As for me, it's difficult to express how little their E3 absence bothers me. This gif may help though.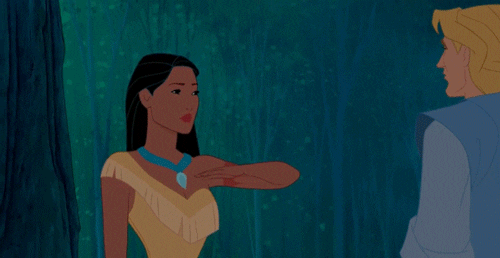 News will come when it comes, and when the important stuff drops, it will be just as impactful. Relatively speaking.
You gave enough to post a gif when I intended no troll whatsoever. I think it's super fun to anticipate a show. I feel the same for Sony fans that I did when I was a kid and I learned about Jehovah's Witnesses and how they didn't get birthdays or Christmas. My mom threatened us one year that we would convert and she was serious and it sucked. Of course, she may have started me on my path to atheism that day, if a religion can giveth and taketh away.