HylianSwordsman said:
Azuren said:
Is it just me, or is this thread derailing somewhat into a "I want Nintendo to ___"?
Nah, we just took a sidetrack. Nintendo just has a very big pile of unused IP, so plenty of opportunity for this thread. We're already back on track though, there hasn't been a mention of Nintendo before your post here for like 15 posts straight.
In the case, why hasn't Nintendo made a Sonic game?
I say let them take a whack at it. Give them the exclusive rights to the Sonic Movie tie-in.
Watch me stream games and hunt trophies on my Twitch channel!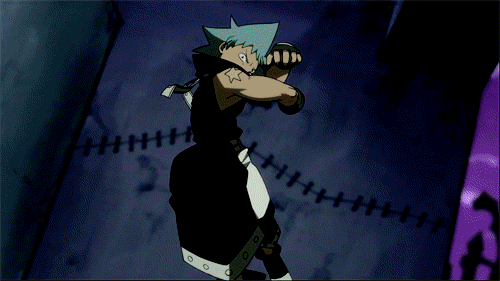 Check out my Twitch Channel!:
www.twitch.tv/AzurenGames