AngryLittleAlchemist said: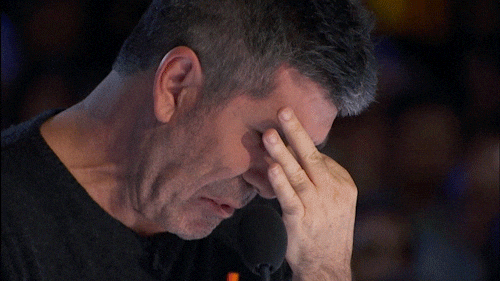 What a dumb comment.
Does Itsuno even make business decisions at Capcom? Lmao. I assume he just develops the games.
This is the type of shit I was talking about in our debate in the other Capcom thread!
Its not even a definitive yes we will port it if DD sells, its we will only begin to maybe start thinking about it if this 7 year old port that's already released on 5 other platforms that belongs to a completely different franchise and genre sells well.
Like what kind of shit is that? They already have close to a dozen old ports on Switch that they have publically stated to have sold well or above expectations, why do they need a 12th test game?
When the herd loses its way, the shepard must kill the bull that leads them astray.