flashfire926 said:
mZuzek said:
Also, this.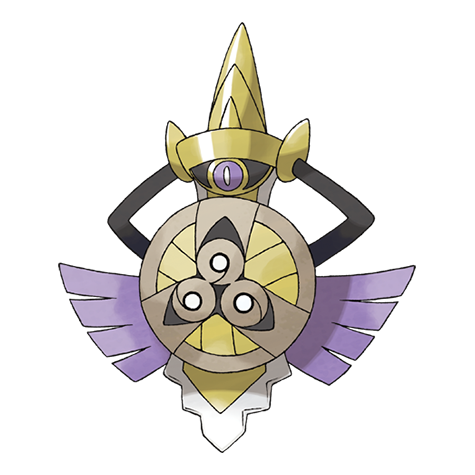 This wont be in the games, just like solrock/lunatone werent in Sun/Moon. Expecting tooo much from game freak
I'm just annoyed that they keep doing games with themes based on stuff that was already turned into Pokémon before. It's like they don't even care admitting that they've ran out of ideas or whatever.
LuccaCardoso1 said:
Everyone's complaining about the random encounters, but that was actually the thing that got me the most excited. It's good that they're clearly separating the main series from the Let's Go games.
Really?
I mean, really, really?
RingoGaSuki said:
The starters are very eh (Grass Chimchar? Really, that's the best idea you had?) and it's showing no improvement over Sun and Moon.. I'm like random encounters and happy that gyms seem to be back (yet unconfirmed), but again it just seems really lazy. Dragon Quest XI has a similar style and yet it looks so much better, the teams aren't that different in size, Game Freak needs to be more ambitious.

I am very happy that the reveal leaked the distinctly child focused feel that Sun and Moon's had though, hopefully that means a more veteran focused game
Yeah, if anything that's about the one good thing I can take from that presentation, how they went about it. No random look back through the generations, no kids playing at school, no bullshit, let's get straight to the point and talk about the game. It felt more mature, but of course, I don't know how much that will translate into the games. Obviously hoping for stuff like Z-moves being removed isn't very realistic.
Also, gyms were very much confirmed, they literally used the word (thank god).