COKTOE said:
EricHiggin said:
Brilliant choice really. Almost jealous. I'll be filling in for CaptainExplosion for the next week. Well, posting on his behalf. He's sending me messages via text on what to post. If I can get to the image in question on time that is.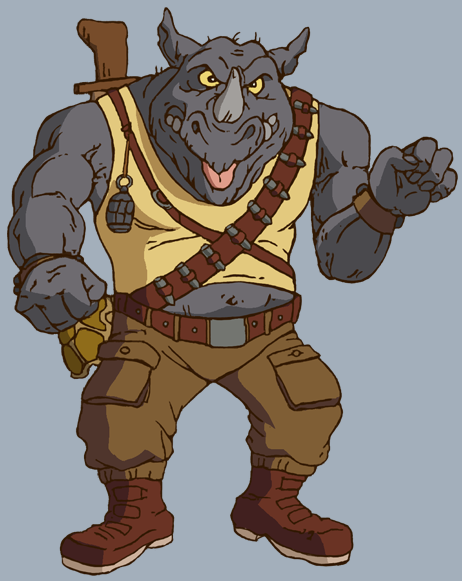 Also, just to save time, I hate America.
I don't recall sending you texts of what to post, but here's something I meant to text you before. *shoots you through the head*
SvennoJ said:
Slinky man?
SvennoJ said:
Ok, what's that and where can I get one?
Keybladewielder said:
I want that car, but is it street legal?
Some days I just blow up.