Machiavellian said:
This should be interesting from here on out. I will keep this thread in mind when the next person acts the country fool, but people support that person and believe they should not get fired. I wonder if there is a double standard because I have definitely seem people support others that are abusive and say how they like how that person doesn't take any crap etc. Either way, anyone who acts like her should get the boot but then again, its social media in general where a lot of people should just not use it. I know a lot of guys who are my friends but I would instantly tell them not to get on Twitter or Facebook at least not public because they are A holes. I believe we all have A holes who are our friends but they are our A holes and you know the internet was not made for them and their opinion. Either way, I see this drama going on for the end of the year.
I don't agree that we should go on a witch hunt to fire people from their jobs, but I believe bigotry should be stamped out where it is found. That includes the bigotry of assuming everything a man wants to add to a discussion is mansplaining.
Kamiya doesn't lose his job for multiple reasons. First, he doesn't try gaslighting people as bigots. Second, he owns a pretty big part of Platinum Games. Third, Japan has a different culture with different values. And finally, he never attacked a fan without provocation (ie, didn't break one of his pinned rules or attack him directly), so it's never put as much strain on the brand as, say, inferring a black person looks like a monkey.
Roseanne Barr lost her job, however, and rightfully so considering what was said. Even if she was married to a black man with a family of half-black children, you can't say the things she said online without damaging a brand.
Likewise, you can't haphazardly throw around a sexist label expecting to get everything you want in spite of constantly attacking the fan base and being a generally horrible person. Jessica Price was guilty of creating tension between a brand and its community. Then she took a baseball bat to that brand, and now she's foaming at the mouth because they dared to fire her while being men.
So I wouldn't say there's a double standard. For the most part, companies manage themselves in ways that make money. And if the presence of an individual is costing them money because of actions they had taken publicly... Well, they're gone.
Watch me stream games and hunt trophies on my Twitch channel!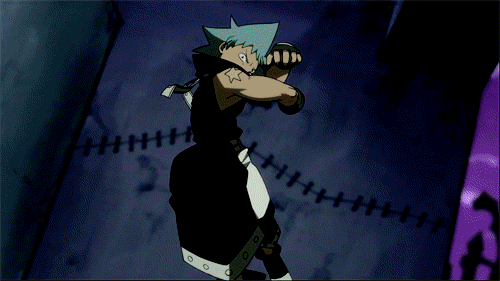 Check out my Twitch Channel!:
www.twitch.tv/AzurenGames