Pemalite said:
vivster said:
If they're serious about gaining back lost share in the market they absolutely should. But I don't think they are.
What makes you think that? They have done well in the last 6 months. Credit where credit is due.
No credit due if they can't give a solid reason to buy an Xbox One. If every title they release is available on another platform, then I don't have a reason to own an Xbox One.
Watch me stream games and hunt trophies on my Twitch channel!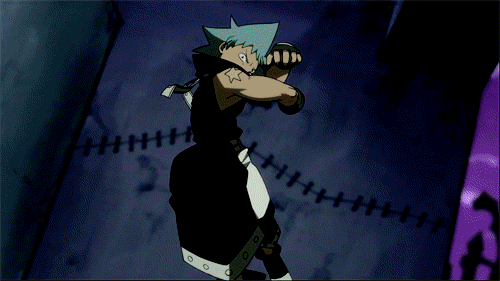 Check out my Twitch Channel!:
www.twitch.tv/AzurenGames