Kyuu said:
Azuren said:
I liked that. It matches the original art style better than realism does.
I can see where you're coming from and am glad you're enjoying it. But there are infinite shades between realism and chibi you know. I'd prefer a colorful 2D remake over cheap 3D like Secret of Mana, FF3/4 DS, etc.
Acevil said:
I hope for enhanced port, hell, just plain port. I dislike the chibi remakes.
Likewise lol. A 2D remake in the vein of FF4 The Complete Collection would be amazing, but I'm good with a translated straight port.
Honestly, I'd probably love it if it was photorealistic, too. I just like Mana. It's the first really good ARPG.
Last edited by Azuren - on 26 February 2018
Watch me stream games and hunt trophies on my Twitch channel!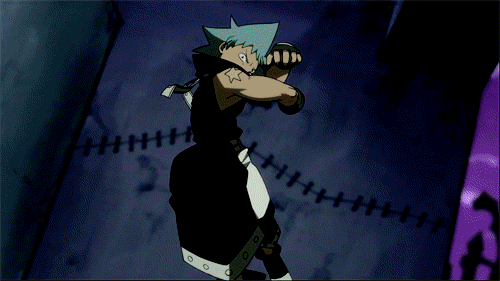 Check out my Twitch Channel!:
www.twitch.tv/AzurenGames