Alkibiádēs said:
Azuren said:
I know I will. Remote Play has never let me down before.
Vita doesn't even have enough buttons to play most PS4 games adequately, not to mention that most places in the world don't have free wi-fi and if you're playing at home you might as well just play it on your TV.
Not to mention all the issues streaming has. There's a reason why the Vita and this feature hasn't taken off.
https://www.dualshockers.com/clever-ps-vita-accessory-that-adds-l2r2-and-l3r3-triggers-for-ps4-remote-play-announced-by-hori/
And as I've said, I've never had an issue with Remote Play. In fact, roughly 30% of my Platinum for Scholar of the First Sin was earned on the Vita via Remote Play. The most usage it's had is while I'm visiting family (roughly an hour away, and it's frequent enough that bringing my PS4 each time would be a hassle).
Also not stating that Remote Play on Vita would be better than standard play on Switch. But for those out there who adamantly refuse to buy Nintendo, portability isn't going to be a feature they necessarily have to forgo.
Watch me stream games and hunt trophies on my Twitch channel!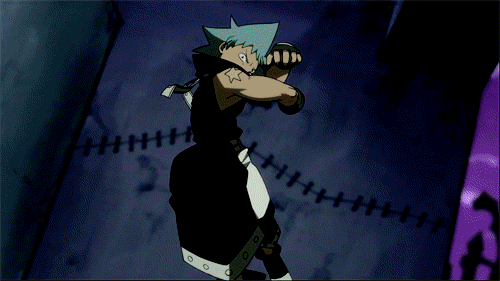 Check out my Twitch Channel!:
www.twitch.tv/AzurenGames