Zoombael said:
burninmylight said:
What money? The money it costs to keep ROMs on a server? That's pennies on a dollar compared to AAA game development. Sony is making far more money keeping millions of PS+ subscribers and gamers in its ecosystem than it is hoping to sell a few million copies of games that cost hundreds of millions in development, publishing and advertising. If you want Sony to keep bankrolling more games, you should want this service to stay available for as many subscribers as possible.
You got hard numbers to back it up?
....You need me to provide stats to prove to you that hosting ROMs on a server and giving indies/pubs a cut of discounted games for a $50 USD/year subscription service brings in more revenue than paying hundreds of millions of dollars for AAA game development?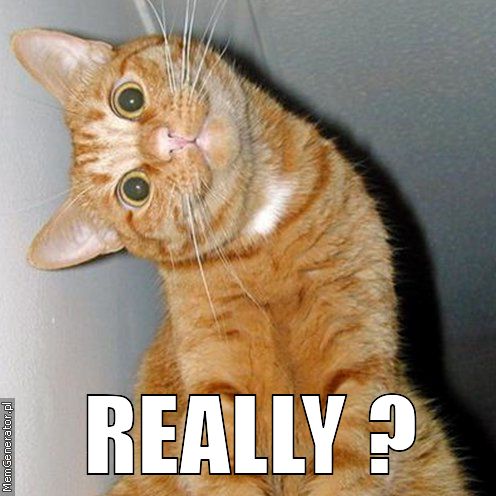 OK, then. My five minutes of research shows that Sony is normally pretty stingy with Playstation Plus details about subscribers and revenue, but I found these:
PSN makes more money than all of Nintendo in fiscal year 2016, generating 529.1 billion yen:
http://www.eurogamer.net/articles/2016-04-28-sonys-psn-is-making-more-money-than-all-of-nintendo
Of course, that includes actual games sold on PSN, not just PS+ though.
I also found an article stating PS+ and XBL generated around $3 billion USD (not yen) in revenue in 2016:
http://www.playstationlifestyle.net/2017/01/16/superdata-playstation-plus-xbox-live-generated-around-3-billion-2016/
I challenge you to find me a Sony AAA game that has come close to generating that kind of revenue. A PS+ subscriber is essentially someone who purchases at least one new game per year.
"Back in June 2016,
Sony revealed
that there were nearly 21 million PlayStation Plus subscribers, as of April 2016.
"
So to match that kind of earnings, even if we don't factor in the actual cost of AAA game development, a game whose Day 1 price is equivalent to a PS+ subscription and released in April of last year would need to sell 21 million copies to match PS+ revenue. Show me the Sony game that can do this, and is so evergreen that it can keep matching or growing its numbers every year.