Are you guys fucking nuts? How is this a good thing?

Pence has actually stated that you can fix gay people with camps.

Despite all you're whining and accusations, Trump has never outright mentioned camps. Pence has. And in your blind hate for this incompetent man, you want to put a real monster in charge?

Are you guys really willing to cut off your nose to spite your face?
Watch me stream games and hunt trophies on my Twitch channel!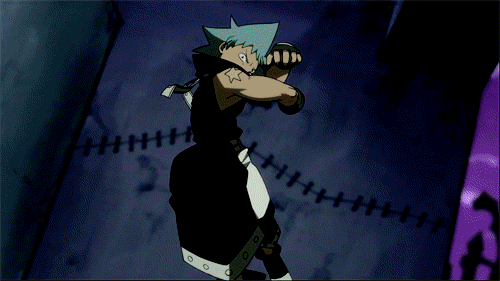 Check out my Twitch Channel!:
www.twitch.tv/AzurenGames