Chobani was defamed by Alex Jones. He said that Chobani's refugee hiring policy, lead to migrant rape cases in a small town in Idaho.
Las month Alex Jones said this: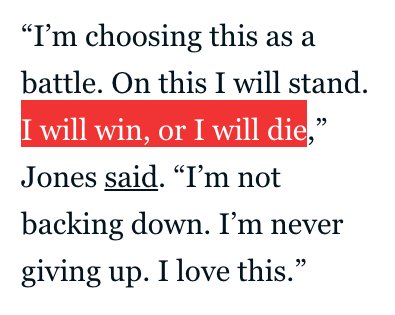 Chobani took him and Infowars to court and made him beat his face.
Breitbart also ran this piece by Alex Jones in a communal effort to induce rage against refugees and other migrants.
http://www.thedailybeast.com/cheats/2017/05/17/alex-jones-settles-with-chobani-retracts-false-claims?via=desktop&source=copyurl
Do you have fun playing a console different than mine?
DON'T!!!