CGI-Quality said:
ZELDA
I think HZD atleast beats BoTW when it comes to character models. (Above vs below)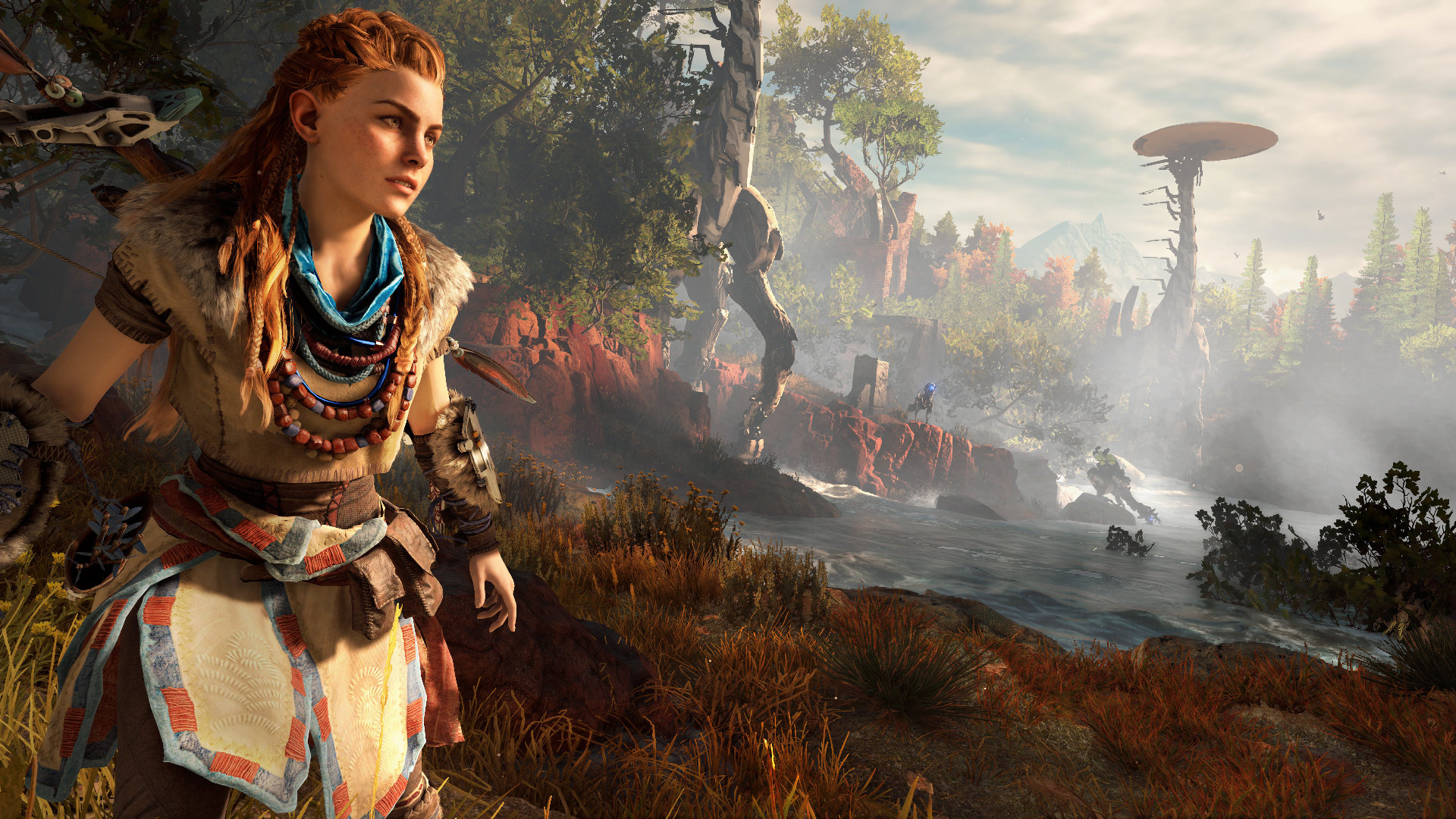 I also think the enviroments are more impressive in HZD.
However I will admit that I like the "astetics" of BoTW alot.
Its kinda like how a well kept garden is easier on the eyes, than a wild forrest is.
However in terms of visuals the wild forrest is much more impressive.