FIT_Gamer said:
Goodnightmoon said:
BoTW has maybe the best graphics I have ever seen.

But if we talk only about the technology side, then Horizon looks like the most impressive so far, I'm not expert though.
Sarcasm?
Not at all, to think good graphics are directly proportional with the amount of demanding tech on them, that's the joke for me.

This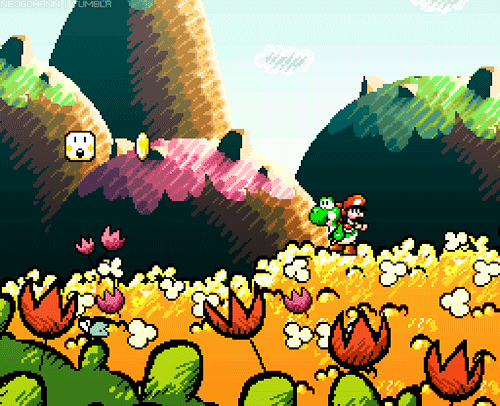 https://media.giphy.com/media/dvrum6EFrqsjS/giphy.gif

Are better graphics than this



http://www.hardcoregaming101.net/kingsfield/kfimages/KF1_Shot_004.jpg

Despite the 2nd one using more resources and having more advanced graphics.