Acording to IGN Nintendo revealed the price of a few Switch accessories.
Nintendo Switch Pro Controller -- $69.99
Joy-Con Controller Sets -- $79.99
Individual L/R Joy-Con Controllers -- $49.99
Joy-Con Charging Grip -- $29.99
Update: This is the only grip that charges the Joycons. The one that is included with the system doesn't charge them, so you need to use the docked tablet to charge the Joycons unless you buy this charger. Here is the description from Gamestop's Switch (main system product detail) page: "Joy-Con charge while attached to a docked Nintendo Switch system. They can also be charged using a Nintendo Switch charging grip accessory (sold separately)." - Link.
Nintendo Switch Dock Set -- $89.99
Joy-Con Wheel (Set of 2) -- $14.99
Update: If you want a stable Ethernet connection then know that, according to Nintendo Official Fact Sheet released by Dual Shockers: "while docked, Nintendo Switch can also use a wired Internet connection by connecting a LAN Adapter". You will need to buy a separate USB LAN adapter so...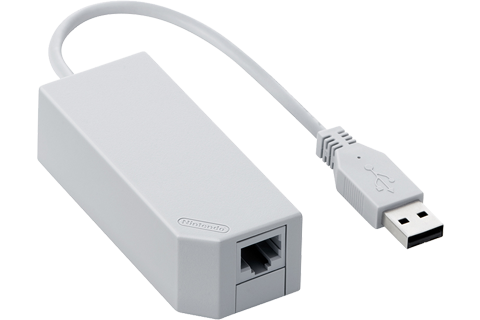 Nintemdo LAN Adapter (Wii U, Wii)--$24.99

Quite pricey! Whats up with the dock? Link: Better, superchunk > IGN!
"Simple minds have always confused great honesty with great rudeness." - Sherlock Holmes, Elementary (2013).
"Did you guys expected some actual rational fact-based reasoning? ...you should already know I'm all about BS and fraudulence." - FunFan, VGchartz (2016)