Pop music sensation Ariana Grande takes to Instagram to reveal her character DW that will be added to the mobile game Final Fantasy: Brave Exvius in a future update.
Nickelodeon star turned mega popular pop singer Ariana Grande is now expanding into the gaming industry. Whereas her fellow celebrities like Kim Kardashian, Britney Spears, Katy Perry, and Taylor Swift have done this by releasing their own mobile games, Grande is taking a much different route. Instead of a casual mobile title built on her brand name, Grande is being added to Final Fantasy: Brave Exvius as a playable character.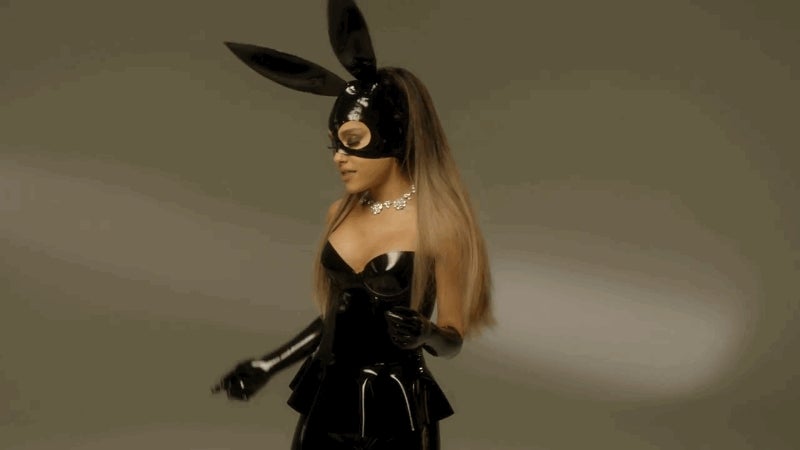 As announced on Instagram, Grande's character in Final Fantasy: Brave Exvius will come to the game later this year. Her name is DW, and she bears Grande's likeness, complete with the singer's trademark bunny ears. Further details on the new character aren't available at this time, but expect Square Enix to reveal a specific release date in the coming months.
For what it's worth, Grande seems genuinely enthusiastic about the project – she describes her character as the cutest thing she's ever seen in her life – so maybe she just felt as though a Final Fantasy: Brave Exvius appearance would be more fulfilling work.
Source: https://gamerant.com/ariana-grande-final-fantasy-brave-exvius/
---
ALSO