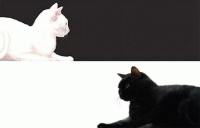 272 posts since 14/05/16
2997 posts since 23/01/15
My dog barking at his dog bed that's up on a couch for some reason.


7417 posts since 29/11/10
The a/c vent.


"You're a little Sony loving bitch LMAO 😂😂😂😂😂😂😂😂. ENJOY YOUR SALTY SOUP TEXTURES ON YOUR PS4PROGRESSO ROFL 😂😂😂😂😂😂😂. SWITCH+XWONX SHITS ALL OVER SONY'S GARBAGE CONSOLES ROFL YOU WEEABOO BITCH LMAO 😂😂😂😂😂"
-ManHugs , The shitface Nintendo fanboy with a PSN ID who's too stupid and blinded to realize that I'm an Alumni Nintendo fan from the days of Donkey Kong.

23552 posts since 13/08/13

8944 posts since 10/10/08
The air conditioner running in my office.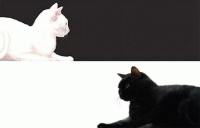 272 posts since 14/05/16
1886 posts since 10/06/14
1040 posts since 03/01/09
Air- Moon Safari... So good!


https://www.youtube.com/watch?v=n29CicBxZuw
01001011 01101001 01110011 01110011 00100000 01101101 01111001 00100000 01110011 01101000 01101001 01101110 01111001 00100000 01101101 01100101 01110100 01100001 01101100 00100000 01100001 01110011 01110011 00100001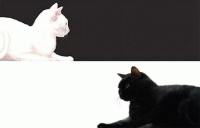 272 posts since 14/05/16