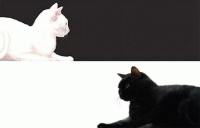 272 posts since 14/05/16
3150 posts since 23/01/15
My dog barking at his dog bed that's up on a couch for some reason.


7609 posts since 29/11/10
The a/c vent.


Currently playing Zero Escape: The Nonary Games, Hatsune Miku: Project Diva X, and Crimson Gem Saga.

24120 posts since 13/08/13

9114 posts since 10/10/08
The air conditioner running in my office.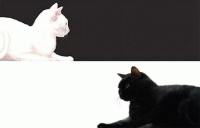 272 posts since 14/05/16
1892 posts since 10/06/14
1040 posts since 03/01/09
Air- Moon Safari... So good!


https://www.youtube.com/watch?v=n29CicBxZuw
01001011 01101001 01110011 01110011 00100000 01101101 01111001 00100000 01110011 01101000 01101001 01101110 01111001 00100000 01101101 01100101 01110100 01100001 01101100 00100000 01100001 01110011 01110011 00100001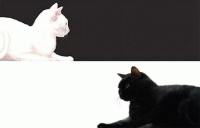 272 posts since 14/05/16