JRPGfan said:
Cloudman said:
Well, I did list more power with 3rd parties in mind. I think that's one aspect stopping 3rd parties from making games on Ninten's systems. It's too weak to do what they want, and they won't be willing to work around it. Whatever makes it easier for 3rd party to be involved, that's what I'd hope for.
Also, I noted the gamepad because probably nobody wanted it, especially 3rd parties. It's just too much work for them to be creative with it. 1 goes more in line with 2, which is "We don't need gimmicks"
Im not really a fan of the gamepad.
I prefer the pro controller.
My main gripe with it though, is that they used 100$ to make that gamepad.
The Wii U could have been like 100$ cheaper in shops if they had used a normal controller instead.
Sales of Wii U consoles would have been much higher, if throughout its life, it had been that much cheaper.
Surprisingly, I'm pretty down with the gamepad. It's had some interesting uses and off screen play is pretty cool as well. Though I know it's likely the reason for the Wii U being a total failure, and I'm okay with that. It was a nice idea I'm glad Nintendo tried.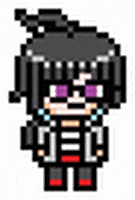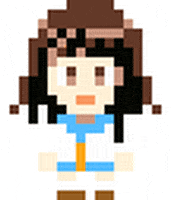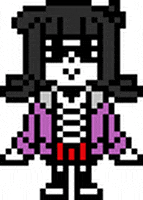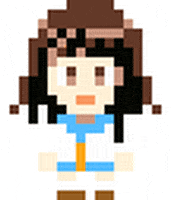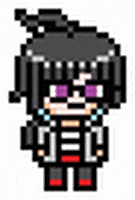 Dance my pretties!
The Official Art Thread - The Official Manga Thread - The Official Starbound Thread