MrYoshi said:
You got: Polar Bear
Found throughout the most northernly regions of the planet, you combine excellent swimming abilities, tenacious hunting talents and a love of seals to make you the true badass of the animal kingdom. Winter? No problem for you, Mr. Polar Bear.


PS: The musicians are Katy Perry, Justin Timberlake, Beyonce, Kanye West, Taylor Swift and Harry Styles in that order.
I'm ashamed to admit that I knew those musicians. You got the last one wrong, though, her name is Pretentious Shit, and she was one of the girls in that Mexican boy band, Juan Direction.
Watch me stream games and hunt trophies on my Twitch channel!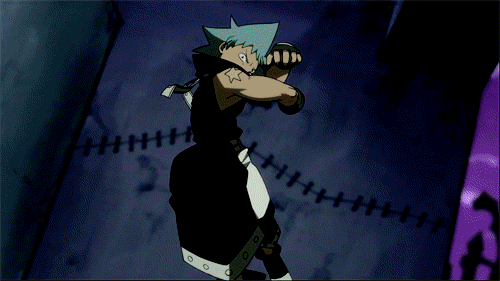 Check out my Twitch Channel!:
www.twitch.tv/AzurenGames