97alexk said:
RenCutypoison said:
6 years in and I'm still not over Taiga(Toradora).
Irohasu (Oregairu)is the more recent runner up. I didn't like em rotten before her though. Kurumi (Gakkou Gurashi) will probably follow when she gets VA on the anime of the year.
Taiga is awsome, also i love the anime oregairy, i really like yukinoshita
IROHA!!!!!!!!!!
Anyway... if i had to choose (Jizz don't judge me)
My waifus would be: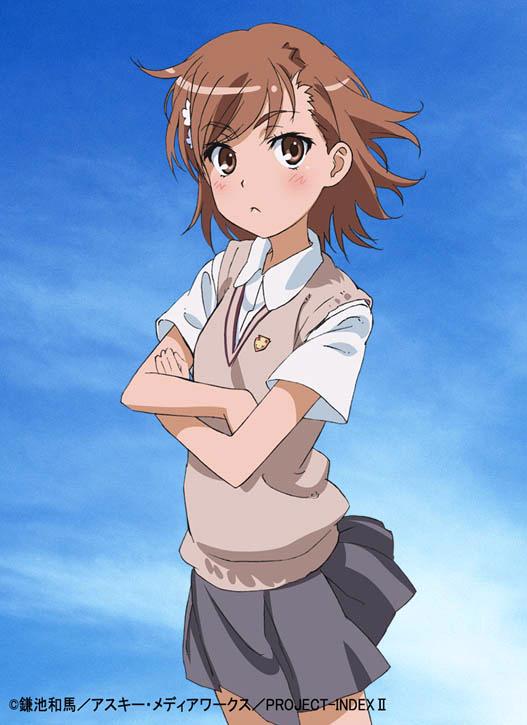 and