Introduction:

For the past few years Resident Evil 7 has been a controversial subject for many fans and gamers alike. The expectations are unprecedented given the quality of the gameplay the series is known for and the stakes have never been higher for Capcom. Resident Evil 6 was a massive disappointment for the majority of the fans, despite being a good game in its own rights subjective to the opinion of many. It is believed that Resident Evil 7 has been in development before 6 hit the street date and has seen multiple revisions since. As long time fan I will examine the various rumors regarding the game and include my own speculation on the matters myself. Capcom needs a miracle and I believe that Resident Evil 7 will be the game that we've all be waiting for.


Another soft-reboot:

Many fans believe that Capcom needs to once again overhaul major elements of the Resident Evil franchise to appeal to the core fanbase while pushing the characters and plot forward. This very well may be exactly what Capcom is doing and as a result it may be a very special entry in one of gaming's most prominent franchises. Roughly over a year ago, perhaps two, there was a very interesting rumor regarding to the gameplay elements of the next major installment in the series. One which at the time I called bullshit on and now I ponder that it may be true. The rumor claimed that the game will return to the survival horror roots and will be unrecognizable at first sight to the fans. The game was claimed to be closer to Silent Hill more so than Resident Evil and that it would focus more or less on paranormal and supernatural aspects rather than traditional biological (pseudo)sciences we are used to. This seems like an outcry at first because it would be a stretch from the plot but in reality it is not (I will return to this later). With a new found focus on psychological horror the game may actually feature a complete lack of guns, another first for the series. We may also see a single (speculated to be female) protagonist who does not have a partner. This would put the entire co-op play at great risk and would alienate the fans who've enjoyed that feature since 5. Perhaps it is a necessary evil to revitalize new life into an old franchise.




Characters and Plot:

It is well known by fans that same of the games have major impacts on the overall story arch while others like Resident Evil 4 and the first Revelations stand on their own without feeling overwhelming or convoluted to the average gamer. Many fans demand the return of the deceased Albert Wesker. It took me over 5 years myself to accept his death and I regret to say his return doesn't seem likely. We have other potentially bigger but truly more horrifying threats to deal with now, along with more mysteries. It's been speculated that Resident Evil 7 would star one of the following protagonist: Jill Valentine, Jake Muller, or Sherry Birkin. Many people believe that the Jake's story will continue in Resident Evil 7 and I think this was the plan Capcom had originally intended. I do not believe that this is the case anymore and we very well may not see the continuation of the characters we all love until Resident Evil 8; unless there are multiple playable characters. It is possible that we will play small segments of other characters to witness "real world" consequences of a war within. Hearts and minds must be conquered in order to truly rule the world and such manipulation is easily swayed by the most corrupt and wealthy people.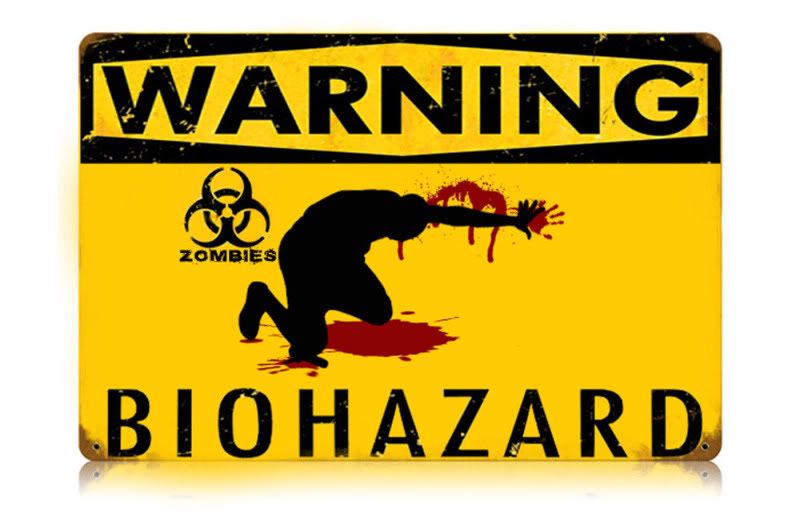 WARNING: Up until this point I have refrained from containing spoilers! I am now about delve into my theory of Resident Evil 7 regarding gameplay, characters, and plot.

You have been warned!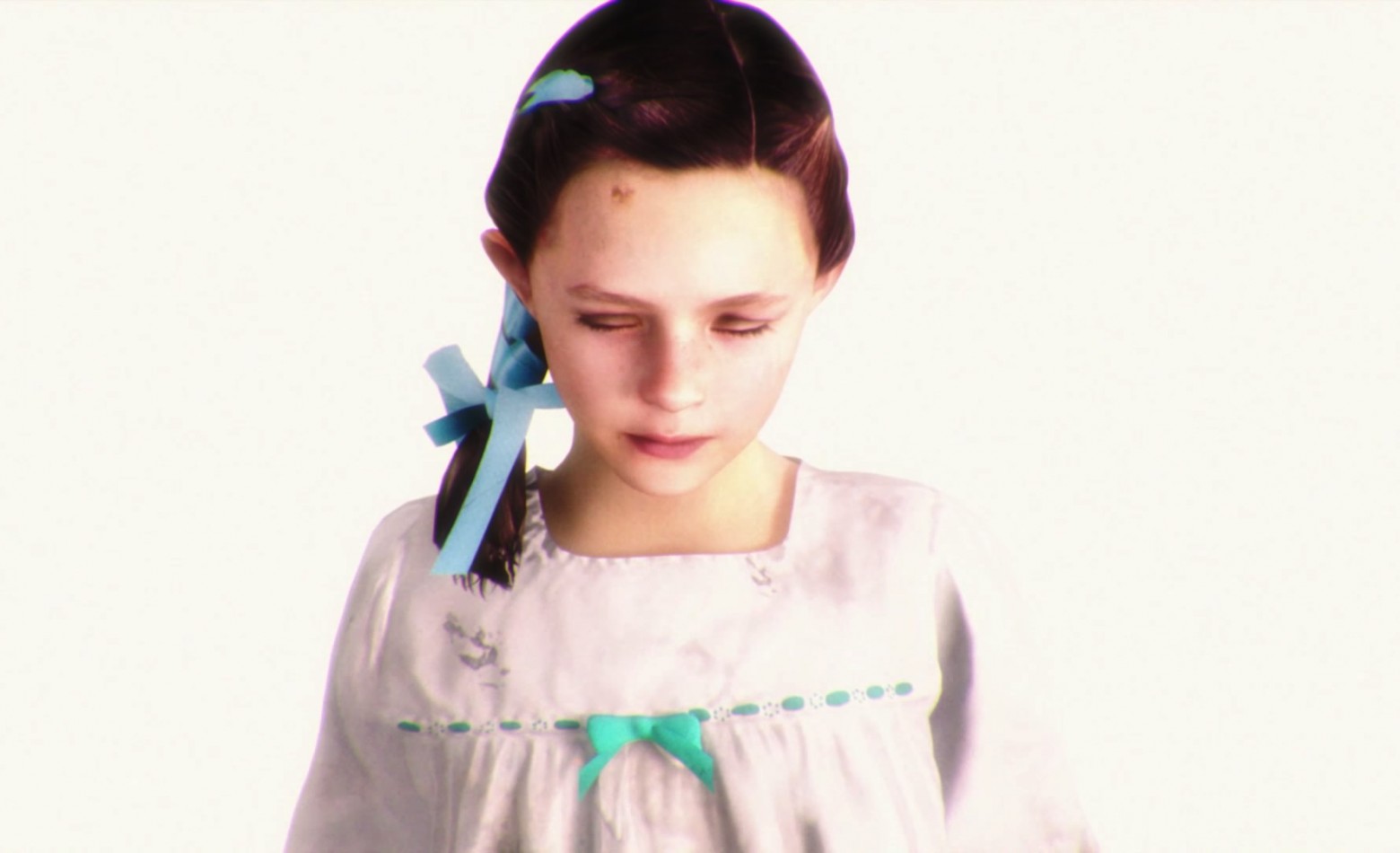 The Angel Within:
Lets say Resident Evil 7 really is a soft-reboot that brings survival horror back to its true former glory and ditches the series recent images of Hollywood block buster actions. Lets pretend that the claims of the game being a psychological horror rather than a survival horror were a fact rather than a theory. How would this even be possible? How could the game be more like silent hill? How could it survive without guns? No co-op and a new never before seen female protagonist? This must be outrageous and Capcom has either gotten their senses together or decided to get stoned until they forgot what their series was about. It is true that Natalia is no longer a new character but she's here and now. Revelations 2 may have very well set up all the groundwork for Resident Evil 7 and while many people are lead to believe that now Alex is now reborn within Natalia; Natalia's vessel as Alex will be the main antagonist for our mainstay heroes to stop from her reign of terror. It is true Alex plans to make the world very afraid and she likely will and she will continue to push the series forward. However many people don't realise that Natalia may very well be the main protagonist after all "A cage went in search of a bird, and now the bird is gone, the bird has changed." I am now convinced the only way for the theories stated above to be correct is for Resident Evil 7 to take place within Natalia's mind. A battle for freedom as her consciousness tries to regain control of her own body all while clinging onto her life as Wesker creates the most horrifying scenarios to keep Natalia forever trapped in a dark void of endless nightmares. An opportunity for Capcom to create an acid trip of horrific scenarios for gamers to participate in without needing to worry about sensible logic. A potential of which could create one of the greatest entries in the Resident Evil saga and perhaps one of the more horrific experiences in the history of video games.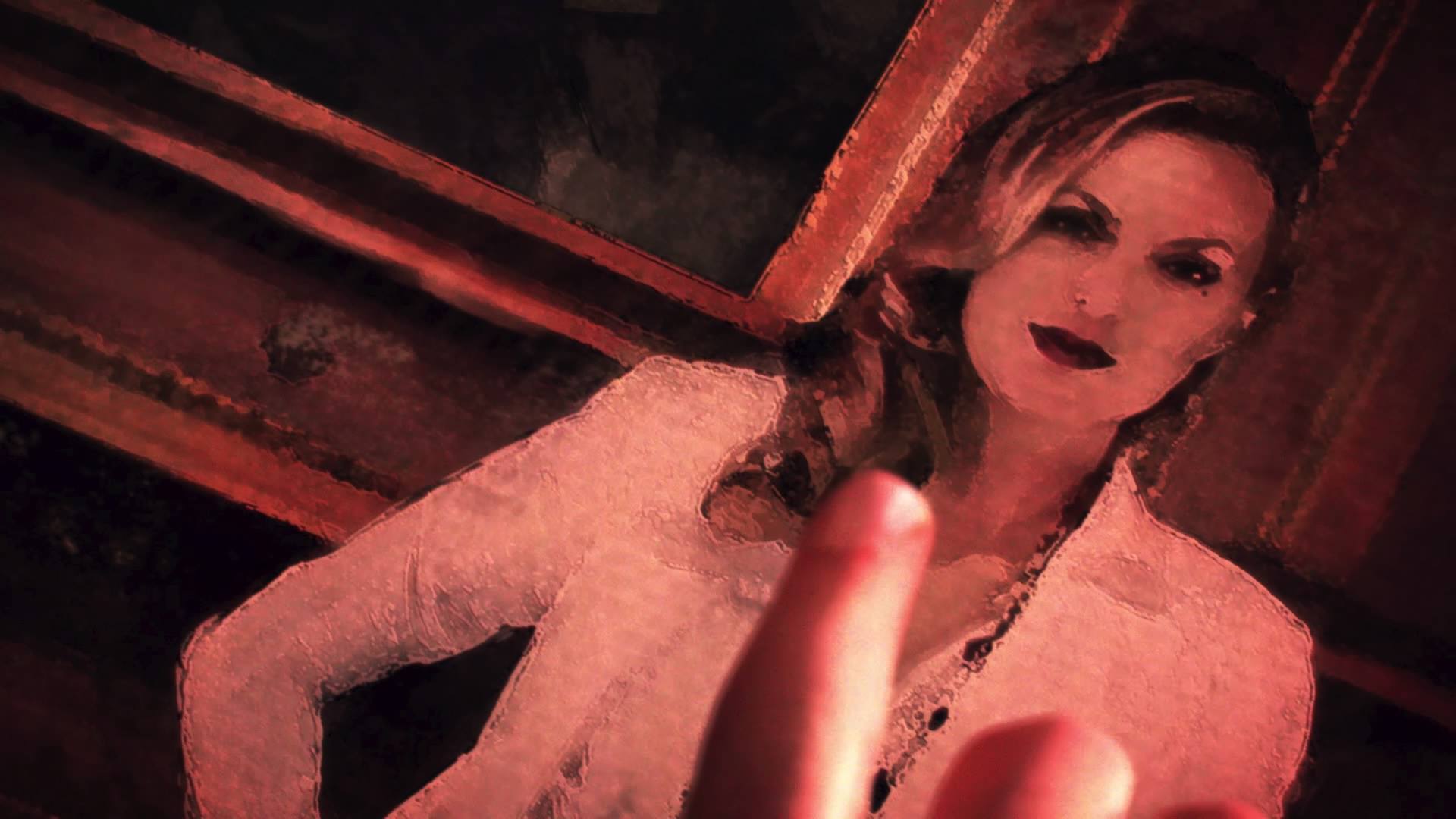 The future of horror:
With a return to survival horror there presents a major problem. Once we return to the real world action centric characters like Jake needs to be accounted for. It is very likely once Alex is defeated and pushed out of Natalia's body she will likely escape and need a new vessel. There are many potential candidates for this such as Sherry Birkin or perhaps uploading herself within technology and/or transcend into something greater. Characters like Jake and Leon will need to rush to the rescue. More survival horror based characters like Claire and Moira will likely be involved as well. Of course Natalia will likely fight Wesker in the real world as well. A fine line will need to be drawn between survival horror and action in order to push the story forward. Do not be surprised if characters like Chris Redfield retire or die heroic and selfless sacrificial deaths in order to push into this new direction and create emotional distress to long time fans. Without a doubt Alex Wesker will likely become the new face of evil for a long time to come. She may very well be the final end game villain for the series as she is the brightest and best of them all and her potential is beyond limits. I suggest people not to expect her to be the villain in every future title as other villains will shine in between titles to keep the games fresh. After all we have questions regarding Ada Wong and unfortunately the family that must be accounted for as well. Breaks between villains is a familiar concept and has been done with Albert Wesker and I would like to believe that Capcom learnt their mistake with killing Albert off. Unfortunately this may be a blessing because Alex Wesker is EXACTLY what Resident Evil needs. A villain whose focus and desire is to consume the world with fear and intentions of horrific deeds. An endless excuse to keep the survival horror genre alive and well and a potential to build the strongest female antagonist in gaming history. A trophy that is easily attainable as there are very few major mainstay female antagonist worth mentioning in the world of video games. All Hail Wesker!




Conclusion:
Capcom couldn't be in a stronger position with Resident Evil 7 and the potential to push survival horror into new depths is unparalleled. It is only a matter of time until E3 and the potential unveiling of Resident Evil 7 on the worlds stage. Perhaps my theories are correct or perhaps they are wrong. That is the fun of speculation! Deep down I have a gut intuition that tells me, right or wrong, Resident Evil 7 is going to be the game Capcom needs and the game that will absolutely blow us away. Every now and then you get that feeling that something is about to happen, something so epic and so great that you can't contain the feeling. I am confident that this is the game we have been waiting for and the game that everyone hoped Resident Evil 6 was meant to be. The hype is real and the countdown to your greatest nightmares is near its expiration date.