Welcome back to The Rating Game.
Now that Hideo Kojima has moved on from Konami, what should be his next move ?
Should he focus on a new Next Gen Policenauts.
Or should he focus on a new story line for a Raiden Series.
Or should he just focus on an all new IP.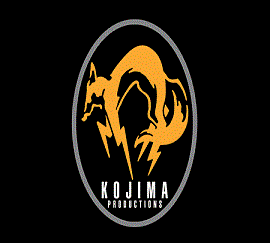 I've loved almost everything that Kojima has made so far. Metal Gear Solid 1 on the Playstation 1 being my all time favorite. MGS 4 in a close second place.
Kojima is still one of the best gaming minds in the business and I cant wait to see what he comes up with next.
So go ahead, Rate.