Welcome back to The Rating Game.
Exclusives.
The console wars have always brought a sense of me against them. my console against yours, our games are bigger badder and superior to yours. The fight to claim that your console of choise is in other words, the best place to play.
We all love a new exclusive game to play on our selective console.
Today were going to Rate as to which upcoming Exclusive will have the biggest impact to their selective console. Impact can be judged in either 2 catagories.
1- Console sales post exclusive release. Which exclusive will boost console sales the most.
2- Unit sales post exclusive release. Which exclusive will sell the best on their selective console.
And the nominees are,
Rise Of The Tomb Raider.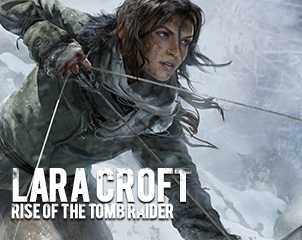 Zelda U.
Bloodborne.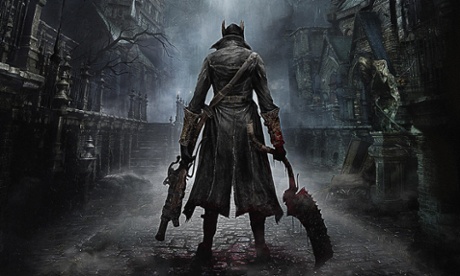 3 games that are getting lots of buzz, 3 games that will no doubt see tons of feedback post release and 3 games that gamer's of each next gen console are looking forward to. So go ahead, RATE.