Welcome to the Ultimate Pokemon Tournament (With permission from TruckO!) Slarvax and Iceland will be your hosts as we vote for the ultimate pokemon based on your favourites!
How will the tournament work? Well, we will be doing a standard Vs match line up for each generation, starting with the 1st. When we have the winners for all of the generations we will then do a super final tournament of the top # (undecided) winners/finalists (Perhaps top 15 from each generation). We are open to suggestions!
There will be three rounds within this round, one being a redo of an older round. You get to vote once per round.
17a. Charmeleon VS Onyx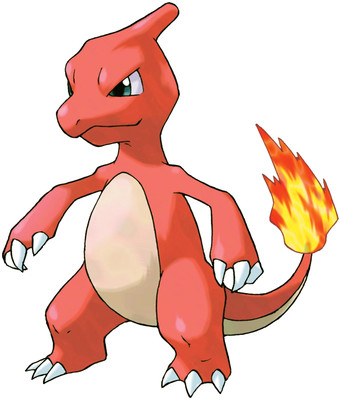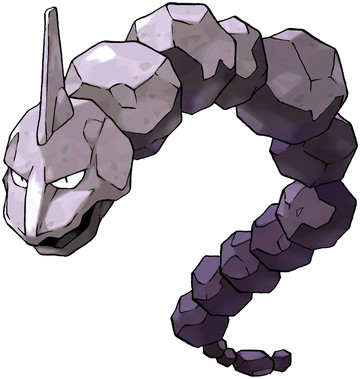 17b. Dragonite VS Pikachu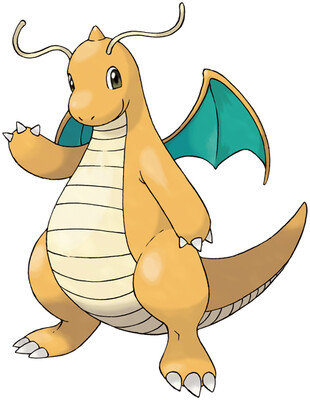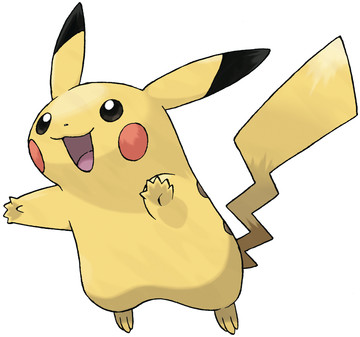 Also there was an error on our end so there will be a redo of 14b, this time with Nidorino instead of Nidorina
14b. Nidorino VS Scyther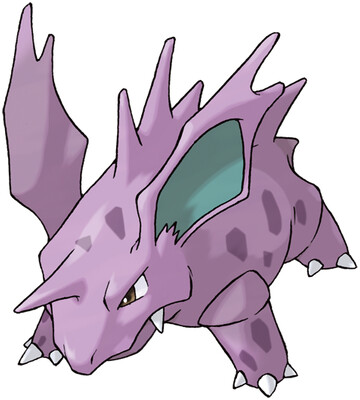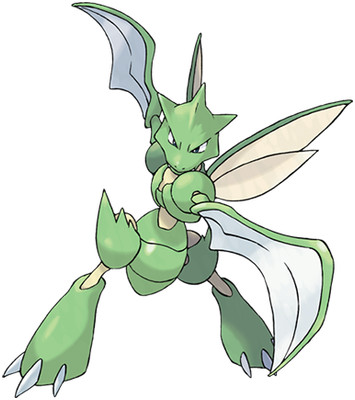 Gym1 | 1, 2, 3, 4, 5, 6, 7, 8, 9, 10, 11, 12, 13, 14, 15, 16, 17, 18, 19, 20, 21, 22, 23, 24, 25, 26, 27, 28, 29, 30, 31, 32, 33, 34, 35, 36, 37
Gym2 | 1, 2, 3, 4, 5, 6, 7, 8, 9, 10, 11, 12, 13, 14, 15, 16
Results for rounds 16a and 16b:
16a. Sandslash - 16 | Kabuto - 4
16b. Charmander - 13 | Moltres - 7