Tachikoma said:
Trickstyle on the Dreamcast, in 1999 :(
Console 3d graphics that didn't suffer from z distortion as the camera tilts!, amazing!
At this point though we basically have seen it all already, most if not all games are , even when considered innovate, just portions of different games mashed together, titanfall being like cod, mirrors edge and hawken mashed together, cod another take on fps, mirrors edge on getting-up / Free running, hawken a take on mech warrior, krazy ivan, etc.
Doesn't mean theyre bad of course, just, dilutes the experience and makes it not feel like it's truly new or innovative.

The last game you thought was innovative was in 1999...? : X that was over 10 years ago... Has the last decade been that bad in innovation?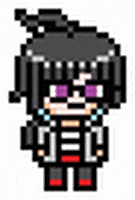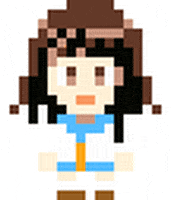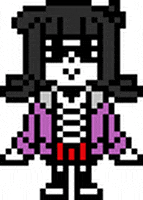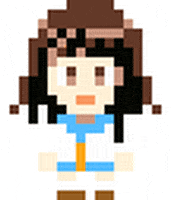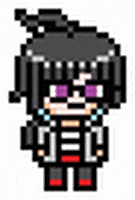 Dance my pretties!
The Official Art Thread - The Official Manga Thread - The Official Starbound Thread