thatguymarco said:
Meh, I was never into FF, XV , Type-0, and Crysis Core (and 9, but then I heard that it had the bs random encounters and decided that it sucked by default) are the only ones that have remotely interested me. And I've played 2 main line tittles so far, I just loath them.

If I can offer advice is that you move on to other games that try to capitalize on the classic FF formula, after all, FF is just a name, you can find similar clones if you want your FF-fix just that bad.
How about Bravely Default? That seems like the old classic FF.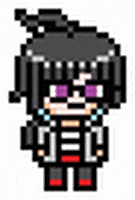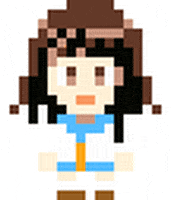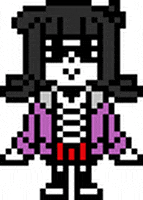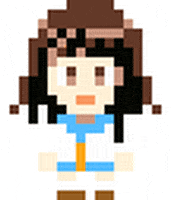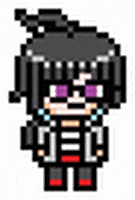 Dance my pretties!
The Official Art Thread - The Official Manga Thread - The Official Starbound Thread