http://www.ign.com/articles/2014/12/08/the-witcher-3-wild-hunt-release-date-delayed-again
The Witcher 3: Wild Hunt has experienced a second delay until May 19, 2015, developer CD Projekt Red has announced.
An open letter explains the game's ambition means there are still bugs that need to be fixed and some features are not yet working correctly. As a result, the game has been pushed back by 12 weeks.
Ever since we started working on The Witcher 3: Wild Hunt, we knew it would be an ambitious game," it begins. "We wanted, and still aim, to give you an incredible experience, an epic adventure in a vast, completely open fantasy universe.
"The sheer size and complexity of The Witcher, key features of the title, have had a decisive impact on production. Now, nearing the end of our work, we see many details that need to be corrected. When we release the most important game in our studio's history, we must be absolutely sure that we did everything we could to limit any bugs to a level that will allow you to enjoy the game thoroughly.
"With this in mind, we took another look at current workloads and what they mean for the team. Even though everyone is working at full speed, we concluded that we need another 12 weeks, so we are shifting the release date of The Witcher 3: Wild Hunt to May 19th, 2015.
"We owe you an apology. We set the release date too hastily. It's a hard lesson, one to take to heart for the future. We know what we want to do to make Wild Hunt one of the best RPGs you will ever play. And we continue to work hard to achieve just that. So, we apologize and ask for your trust."
Seeing as the upcoming RPG will have over 100 hours of content along with and an all-star cast, it isn't surprising that CD Projekt Red is taking its time to make sure the game is all it can be.
While the wait just got longer, we've plenty of coverage to keep you busy, from how the developer is focusing on fostering a sense of mysticism rather than bombastic effects, to the latest details that convince us this is one title that's well worth the wait.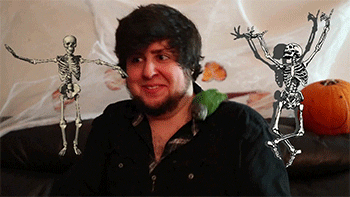 Predictions: PS4: 110m, XB1: 65m, Wii U: 15m, 3DS: 70m, PSV: 15m
Curl - 6 was right about Zelda U never being a wii u exclusive, I should have never bet against him :p