A lot of people say that the best reason to go physical is that you actually own the game. That's not true. You own the disc itself, but the game is licensed to you, just like digital games. Under the law, there is almost no difference in ownership.
That being said, no one is coming to take away your rights to play your discs. At the same time, however, that generally doesn't happen with digital games either unless you seriously fuck up.
I'm not saying that everyone should up and quit physical and buy digital only, just saying that the concept of "ownership" is really not that different between the two, as far as the law is concerned.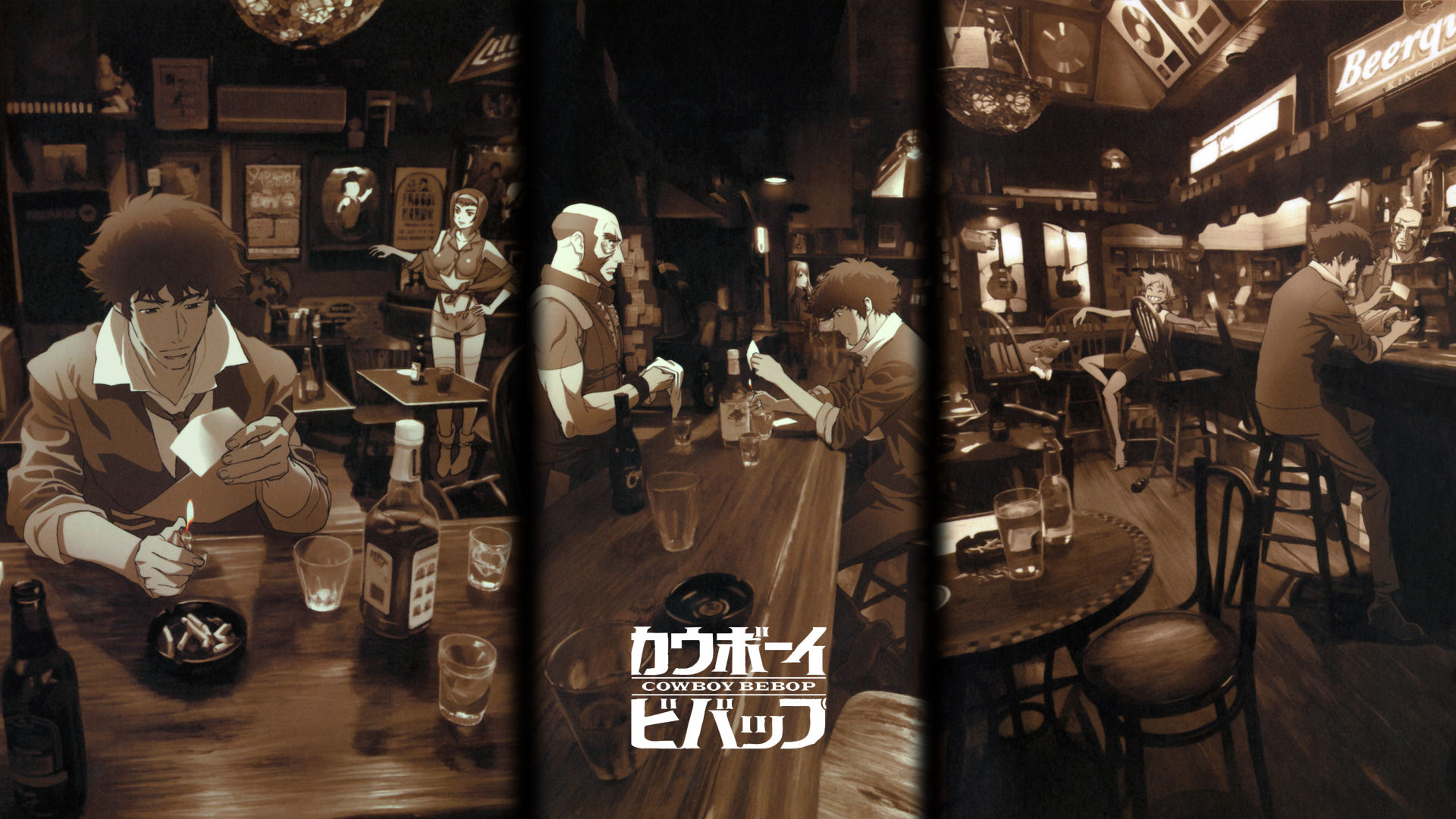 You're Gonna Carry That Weight.
Xbox One - PS4 - Wii U - PC