The other day I was searching some fps tests on android games, when I saw a digital faundary video showing how portal runs on a new tablet named the Nvidia shield tablet. After further enquiry I found out that the tablet has a 1920*1200 touchscreen, it is powered by the tegra k1 chip, it has a 2.2ghz quad core core cpu and it has stolen my heart. The tablet is literally a gamer's dream being able to even stream games and play some pc games such as Portal and Trine 2. Anyways, what do you guys think of the tablet?, in my case I will be buying it soon with a controller and a mini hdmi to get the full experiance.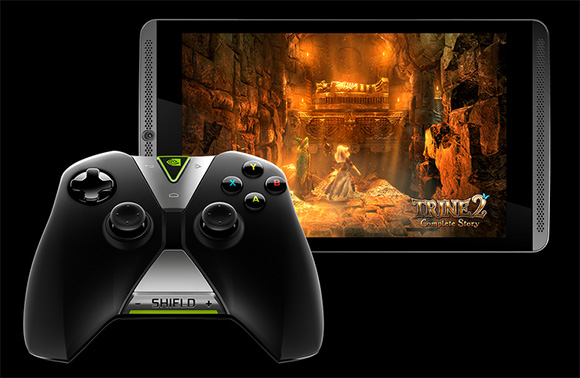 We all know Sony domination is a real thing and there is nothing Microsoft or Nintendo can do about it....
I made a bet with super6646 that the Ps4 will reach 35 million before the Xbox one reaches 20 million.

Made a bet with theprof00 that the PS4 won't double XB1 sales by September. Winner gets 1 month of avatar control.