Hello! I guess I should tell my life story as a gamer.
I grew us as a N64 and PlayStation gamer, but I played my PS1 more because I was obsessed with Xenogears. My dad abandoned console gaming when he discovered the games of Blizzard. My dad had bought a N64 2 years before I was born and got a PlayStation from a contest he entered. I grew up a hipster because I hated Square Enix for never making another Xeno game. I bought a PS2 on my fifth birthday to play Xenosaga and fell in love with the first party games of Sony. I got a used PS3 from my cousin because they were overpriced. I'm planning to get a PS4 when they release Uncharted 4, so expect me Christmas 2015! I'm planning to get a Wii U this year so I can play Xenoblade Chronicles and all the other games on the Wii I missed.
I also played all the Rare games on the N64 and my favorite was Perfect Dark. For me it was the best because I was using a girl as my character, not James Bond. That's also why I hate Microsoft for what they did to the franchises of Rare. The Xbox was fine, but what they did to Rare was despicable.
Anyway that's my short life as a gamer. Oh, and did I forget to mention I'm Mexican?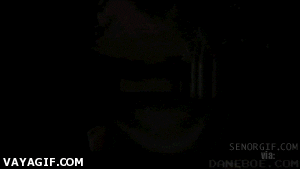 Bet with Xander XT:
I can beat more games on his 3DS than he can on my PSVita in a month. Loser has to buy the winner a game on his/her handheld Guess who won? http://gamrconnect.vgchartz.com/thread.php?id=193531
Me!