Looks like Sony will be scaling back considerably on the remasters as the generation goes on, which is a stark contrast to the earlier comments from Andrew House, which implied that the PS4 would see a considerable amount of PS3 remakes.
Old comments- http://www.techradar.com/news/gaming/consoles/sony-wants-to-remaster-last-generation-games-on-the-ps4-for-wii-loyalists-1257418
New comments- http://www.gamespot.com/articles/dont-expect-to-see-too-many-more-ps4-hd-remasters-/1100-6421766/
"You can't have too many of these things otherwise next-gen just looks like rehashed last-gen and we certainly don't want that," PlayStation Europe executive Jim Ryan told CVG in an interview. "I think the balance is just about right but you know, there are other games that could be looked at, but there'll come a point where next gen will have moved on and rehashing old-gen will have passed its sell-by date."
Ryan explained that bringing a game like The Last of US to PS4 made a lot of sense because it earned great reviews and came out near the launch of the PS4. For the people who transitioned to a PS4 from a competing platform last generation, it was also the first opportunity to play it. Ryan said that Sony will look at bringing other PS3 games to PS4 when it "makes sense."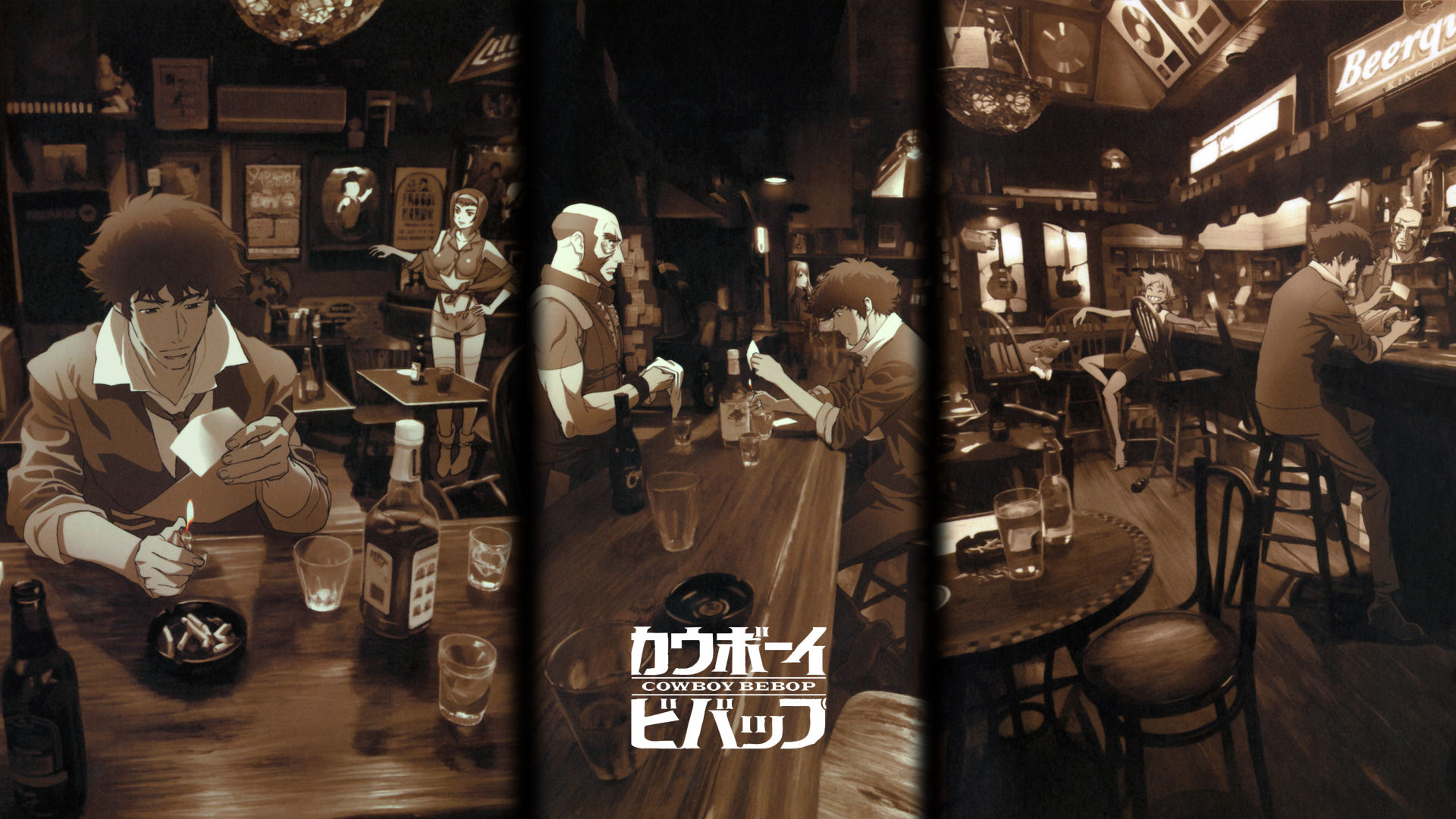 You're Gonna Carry That Weight.
Xbox One - PS4 - Wii U - PC