Spring 2018 Anime Summary
Best Guy: Toshinori Yagi "All Might" (My Hero Academia)
Best Guy (runner-up): Nyanko Big (Tada-kun Never Falls in Love)
Best Girl: Erina Nakiri (Shokugeki no Souma)
Best Girl (runner-up): Siluca Meletes (Grancest Senki)
Best Villain: All for One (My Hero Academia)
Best Ship: Sorina! *clears throat* Souma x Erina (Shokugeki no Souma)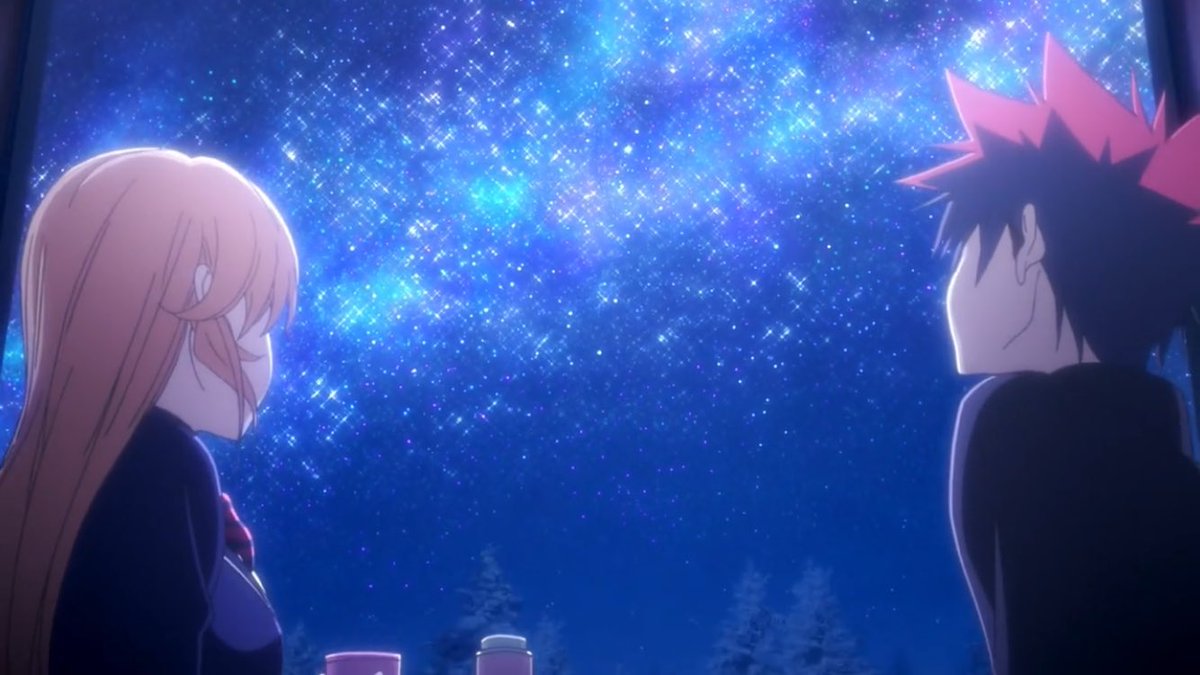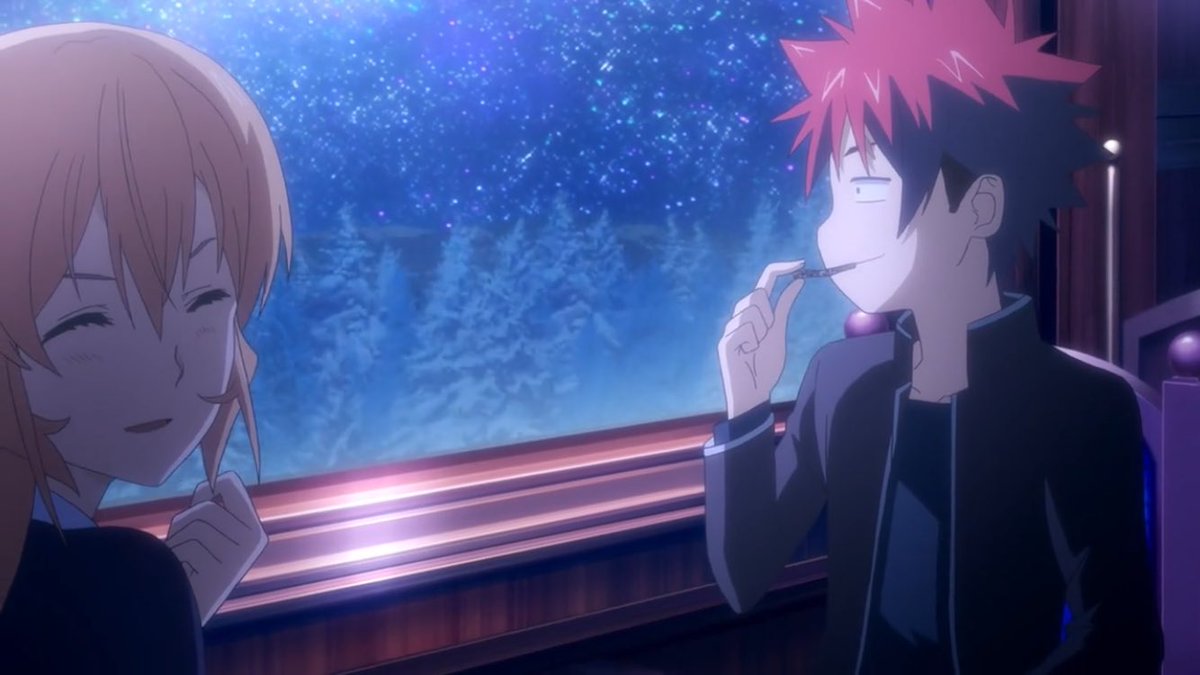 Best Ship (runner-up): Tada x Teresa (Tada-kun Never Falls in Love)
Best Bout: All Might vs. All for One (My Hero Academia)
Best Comedy: Hinamatsuri
Best Studio: BONES
Best OP: Symbol - Luck Life (Shokugeki no Souma)
Best ED: Update - miwa (My Hero Academia)
AOTS: Tada-kun Never Falls in Love!
AOTS (runner-up): My Hero Academia - Season 3
Overall Thoughts: I already gave most of my thoughts earlier, so no need to write a long paragraph like last season.
Only big surprise here is that I decided to give Tada-kun my AOTS this time. While MHA might have been better produced overall, Tada-kun was just a super enjoyable ride with so many fun characters, and was just a really enjoyable time overall. Got a bit melodramatic at times, but it had me smile and laugh more times than I can remember, and for that I'm giving it my personal AOTS this season.
Otherwise, All Might is an amazing person, and Erina continues to be a rare case of a shounen heroine who is not only competitive with the MC, but superior to him. Sorina got a lot of focus this season, but even then it was pretty close with my other blondie ship, and All for One basically wins his category by default. Finally...everyone should watch Hinamatsuri. It's delightful!
Most Hyped Summer Anime: Attack on Titan - Season 3
Previous 2018 Seasons
NNID: Zephyr25 / PSN: Zephyr--25 / Switch: SW-4450-3680-7334