Summer's almost here and it's kinda empty for new games. We won't even get Smash Bros for 3DS.. So instead of a lot of new games, what games will you be playing this summer?
I'll probably stick with randomly replaying games I already have. There's enough fun to be had with them, and I don't really mind the wait for new games.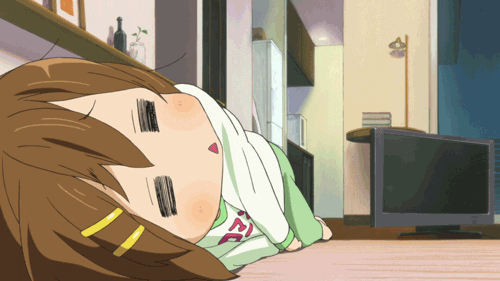 UGGGHHHH, MONDAAYSSSS!!!!!