I love my 3DS XL and my Vita (my Vita has actually been my most played console this summer), so it saddens me that the entire handheld industry is on the verge of death.
The projected combined sales by handhelds by 2017 (an approximate guess for the end of this handheld generation) is around 100 million, absolutely abyssmal compared to the 210-230 million the original DS and PSP managed to sell combined.
What worries me the most is more and more major developers are moving their franchises to mobile. Square Enix has for years been shifting their games to mobile, with major franchises like Final Fantasy and Dragon Quest getting ports to mobile, along with some other exclusve games. How long until Bravely Default becomes a mobile game as well? Capcom recently ported Monster Hunter 2nd G to iOS, a major blow for the 3DS (especially if Capcom releases future Monster Hunter games there as well). Developers like Rockstar seem to have abandoned handhelds entirely to focus on mobile.
Now, while there are a good amount of developers out supporting the 3DS, a lot are probably going to abandon it for mobile, as the amount of mobile players is simply staggering and the revenue potential is much greater on mobile.
Nintendo will almost certainly release a 3DS sequel, the likelihood of seeing a Vita successor is probably much more slim. Whether or not the 3DS successor takes off depends on how many developers remain after this generation, as I fear that most will transition to mobile exclusively.
I hope it is not the case, but it looks like we may only have one more generation after this one to enjoy dedicated handheld consoles.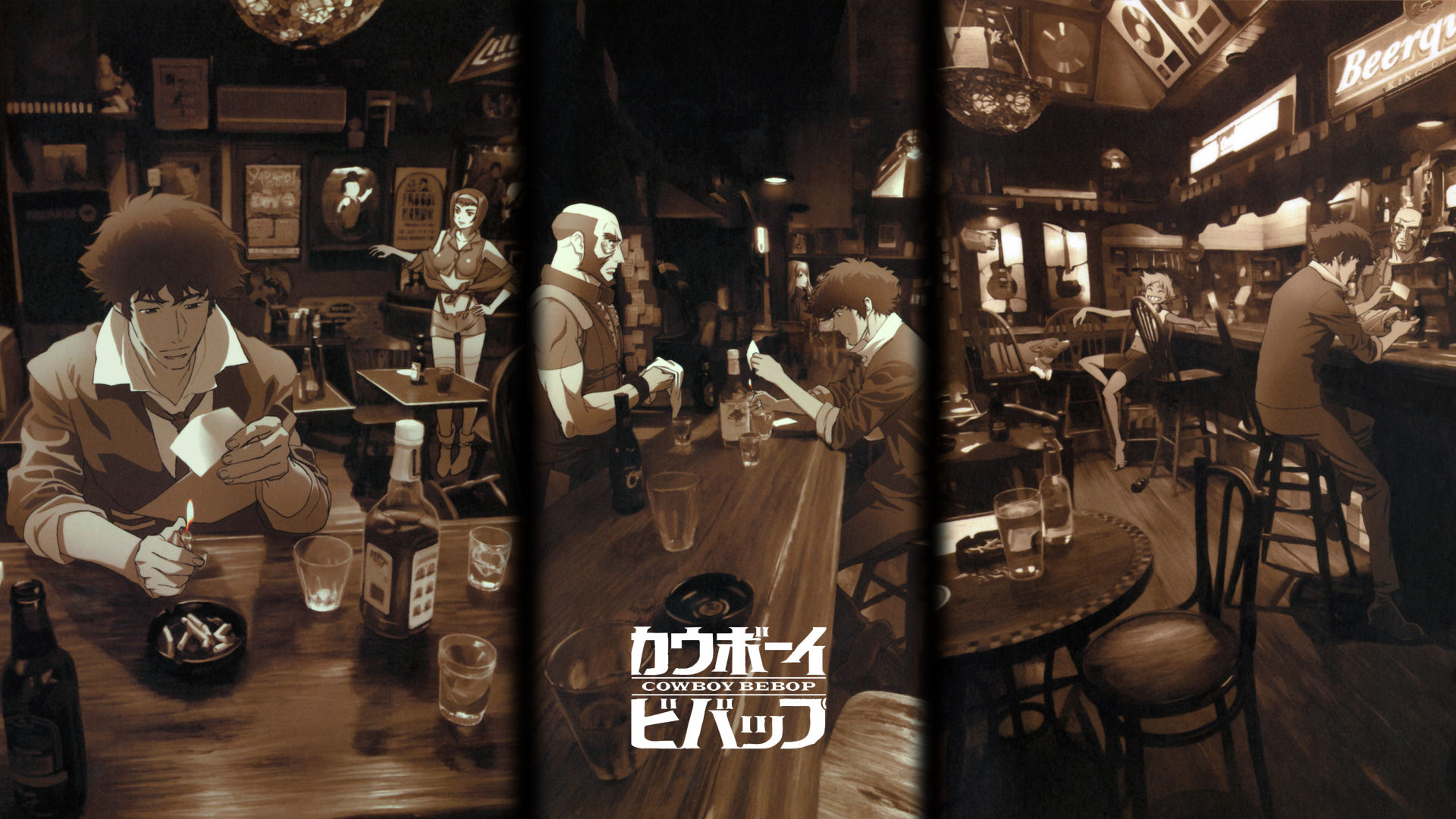 You're Gonna Carry That Weight.
Xbox One - PS4 - Wii U - PC