Pavolink said:
VanceIX said:
Majora's Mask, Wind Waker, Twilight Princess, OoT 3D were all better than Skyward Sword. SS was just a linear fetch quest game with a rudimentary overworld, with a pretty art style and the Zelda name.

Majora's Mask was a full game of a side quest.
Wind Waker was as short as MM with a barren and useless ocean, but less epic, easy, and boring.
Twilight Princess was a dumbed down Ocarina of Time version, with a barren and useless overworld.
Ocarina of Time 3D is the same as Ocarina of Time, with the exception of a dumbed down final boss fight.
Everyone can go there.

All Zelda games have sidequests. It's one of the reasons they are so fun.
Wind Waker was a long game if you took your time to visit all the islands, which were in no way barren. Each had something to do or collect. Or are you referring to sailing? Sailing was an amazing feature, that, while time consuming, added to the great atmosphere of the game.
How was TP a dumbed down OoT? Because it had a similar graphics style and Epona? The game had a huge overworld (which I admit was a little barren, but still fun to explore). The soundtrack is the best Zelda's ever had, and Midna was actually likeable, unlike Fi or Navi.
Yes it is. And since OoT was better, the 3DS version (which included Master Quest) is by default also better.
I'll agree with you there. Everyone has their own opinions. Skyward Sword is by no means a bad game, just in my opinion it fails to match the quality of its predecessors. To each his own though, I won't slight you for liking a game that I don't like. I was just giving my two cents on it.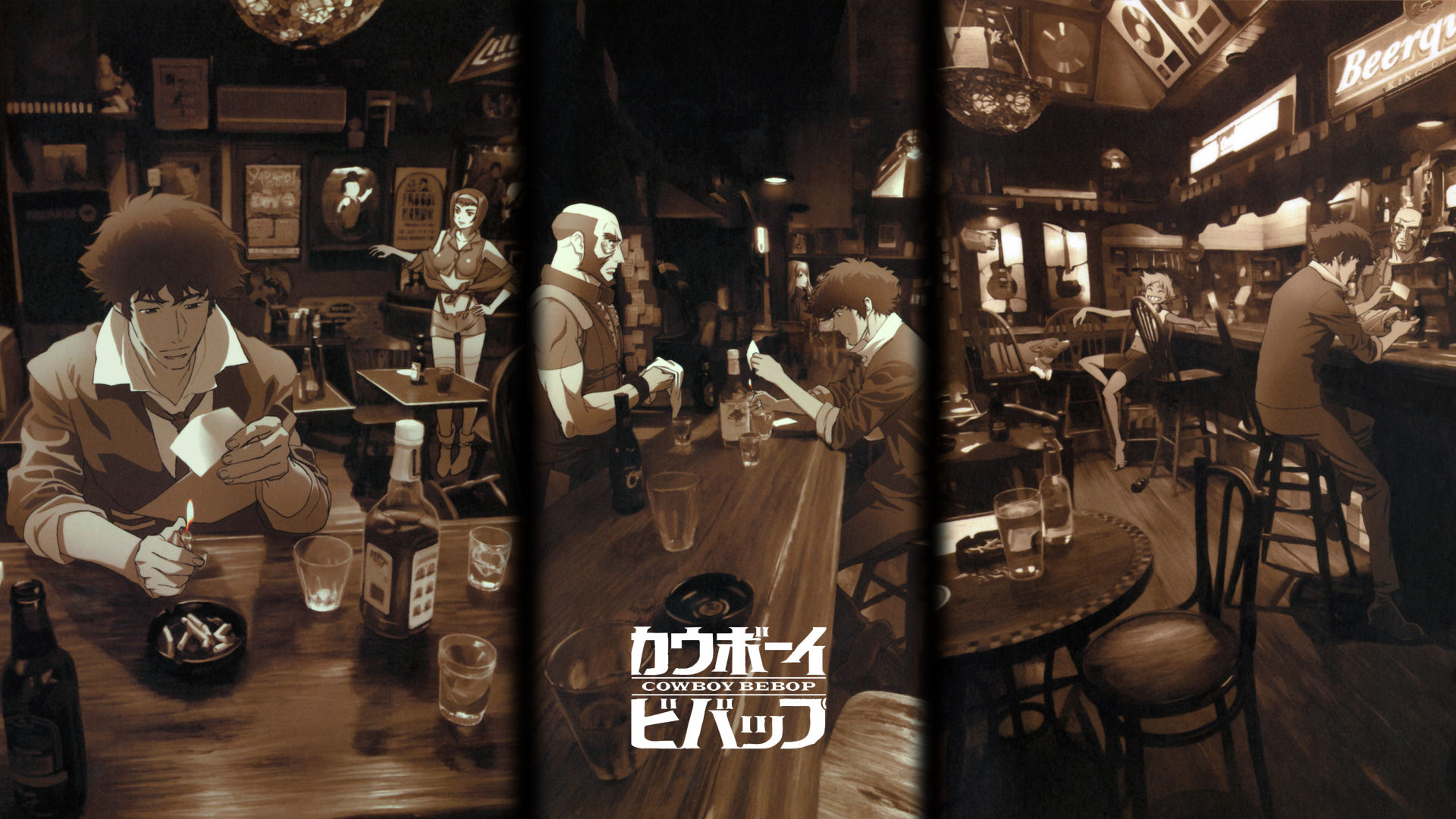 You're Gonna Carry That Weight.
Xbox One - PS4 - Wii U - PC