3476 posts since 28/08/10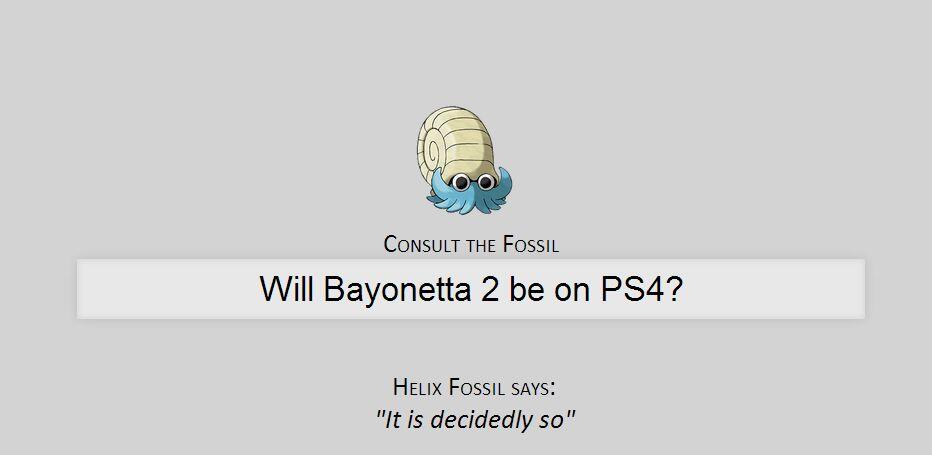 Check my Import thread, latest JP home console games news/opinions inside! Blog https://ryuz4ki57inenglish.wordpress.com/
16036 posts since 16/02/13
4543 posts since 11/11/09
Magic 8 Ball has evolved?


13873 posts since 01/12/13
I believe this source.


New Signature Loading...
18781 posts since 13/06/13

---Member of the official Squeezol Fanclub---
16505 posts since 07/08/13
Anime: Haruhi Anime: Monogatari Series
Nsfw Anime Thread Join our Anime Threads!
Sfw Anime Thread VGC Tutorial Thread

2477 posts since 21/10/12
I love me some Jojo. XD
4629 posts since 26/02/12
Man if only Miiverse allowed X/Y screenshots I could post pics of my glorious Lord Helix.
NNID: crazy_man
3DS FC: 3969 4633 0700