17798 posts since 14/04/08
21722 posts since 07/08/13
Woo, thats great news! Gonna probably buy this day 1


Anime: Haruhi Anime: Love Live
Nsfw Anime Thread Join our Anime Threads!
Sfw Anime Thread VGC Tutorial Thread

1189 posts since 16/01/14
Day 1, mostly because I love Etrian Odyssey :)


Squeezol's Fanclub Member? is that how it works?
Why can't I hold all these no gaemz?
Always looking to improve my awful drawings ;_;
13913 posts since 21/03/08
Nice, I really love the love Atlus-Sega is giving the 3DS.



10306 posts since 19/08/10
Anyone who has played Persona 3 will understand why I'm concerned about the story. Hope it's good.
11965 posts since 29/01/12
It said eshop in the packshot. I wonder if it will be a digital only release.

Anyways, i will probably be tempted to get it if it released in europe.


2283 posts since 14/04/12
That is great !! Even though it was kind of obvious to start with, Persona games grew a lot more in the West than in Japan lately, but still I can't think of any possibility we'll see Dancing all Night crossing the ocean.


9137 posts since 12/11/08
That was quick.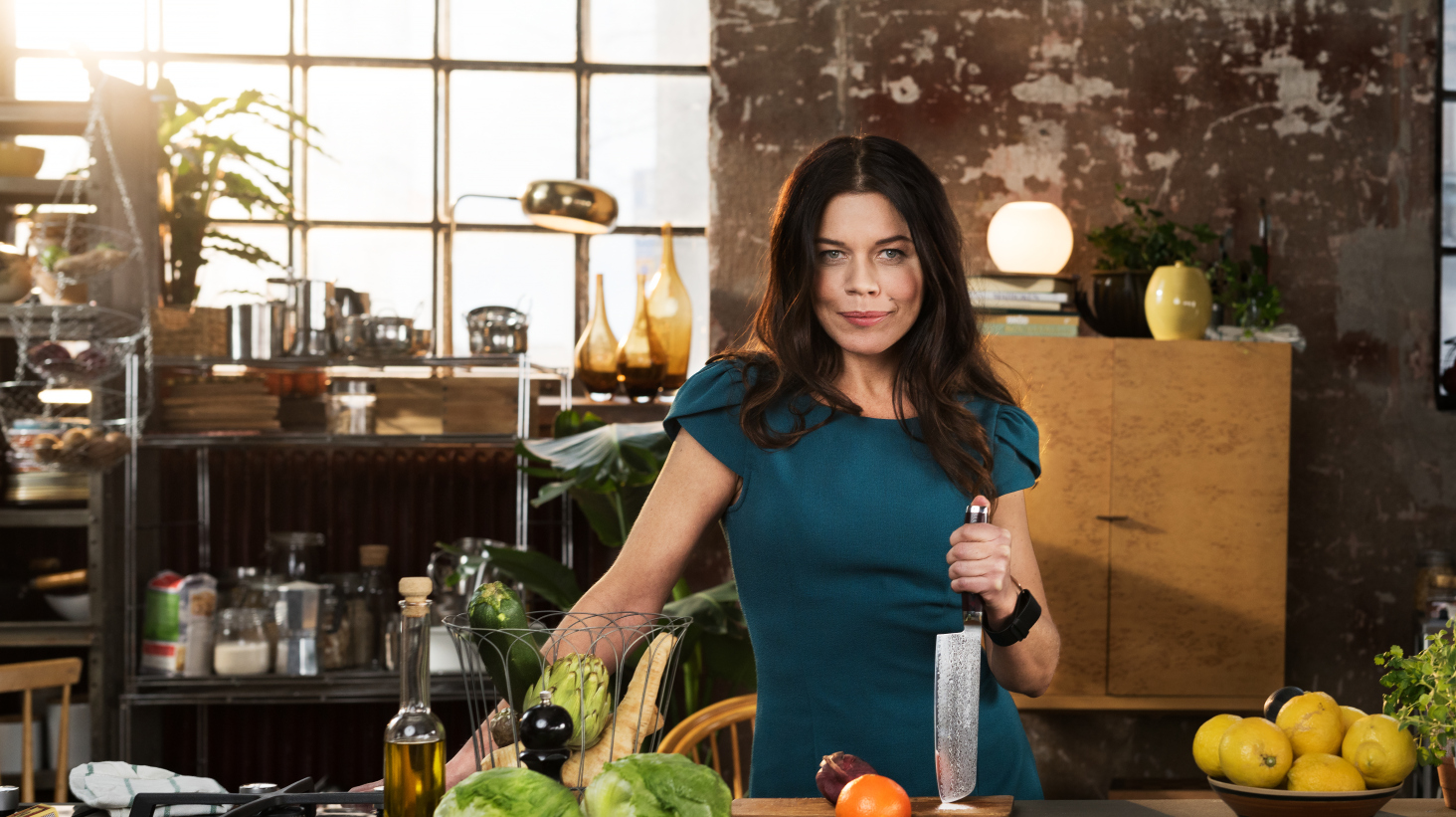 33556 posts since 18/04/07
That is exactly what it is and why it was put on the 3DS.
4494 posts since 09/04/12