21607 posts since 07/08/13
HOLY SHIT, Everyone should buy this if its at their best buy... The Vita, without a doubt, is worth $99... Fuck, To Best Buy I go
Anime: Haruhi Anime: Love Live
Nsfw Anime Thread Join our Anime Threads!
Sfw Anime Thread VGC Tutorial Thread

11046 posts since 25/10/08
39821 posts since 28/12/07
fire sale before new model.




I'm not really here!

3335 posts since 31/01/13
If you don't buy a Vita for 99 $, you're a bad person! :P


Official member of VGC's Nintendo family, approved by the one and only RolStoppable. I feel honored.
5618 posts since 30/06/13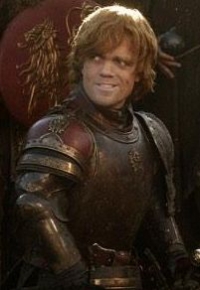 1221 posts since 22/09/12
Go buy one. NOW.


Have some time to kill? Read my shitty games blog. http://www.pixlbit.com/blogs/586/gigantor21
:D
17633 posts since 14/07/08
I got a PSP 3000 on sale in late 2012 for $100.
Wow.