714 posts since 12/01/14
http://nintendoeverything.com/rumor-sega-releasing-new-sonic-game-on-wii-u-in-2015/
maybe it is the game that should be the 3rd wiiu exclusive ?

10998 posts since 24/02/13
I thought they said that they would continue to work an another Sonic games for the other platforms, I'm guessing that, is this game. Looking forward to seeing it. I hope it's fast Sonic again, I didn't like Lost World.


17643 posts since 13/06/13
Weird. The link seems to be broken to me. Anyway, this pretty much confirms that the 3rd Sonic game went multiplat because of Lost World's crappy sales. Can't blame Sega for doing that.

---Member of the official Squeezol Fanclub---
19837 posts since 15/06/08
Surely there will be some mobile games with Sonic?


Face the future.. Gamecenter ID: nikkom_nl (oh no he didn't!!)
15700 posts since 07/08/13
Sonic Adventure 3!!!!


Anime: Kotoura-san Anime: Joshiraku
Nsfw Anime Thread Join our Anime Threads!
Sfw Anime Thread VGC Tutorial Thread

26106 posts since 06/12/08
I'm interested, at least. Lost World demonstrates a lot of potential in terms of getting the formula right, the 3D sections are no longer "auto-run" and the available precision in the 2D sections has increased. The parkour formula needs refinement badly and Sonic Team is starting to get some bad habits in regards to actual level design, but they've got the formula to make something really good soon.


Monster Hunter: pissing me off since 2010.
17643 posts since 13/06/13
Jizz_Beard_thePirate said:
Sonic Adventure 3!!!!
Shadow the Hedgehog 2! :)



---Member of the official Squeezol Fanclub---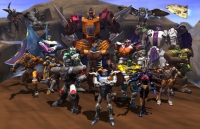 6762 posts since 14/11/12
Probably a tie in for the new show Sonic Boom


When the herd loses its way, the shepard must kill the bull that leads them astray.
51519 posts since 23/03/09
Wii u lost world was great! Just bad timing in wii u.


My T.E.C.H'aracter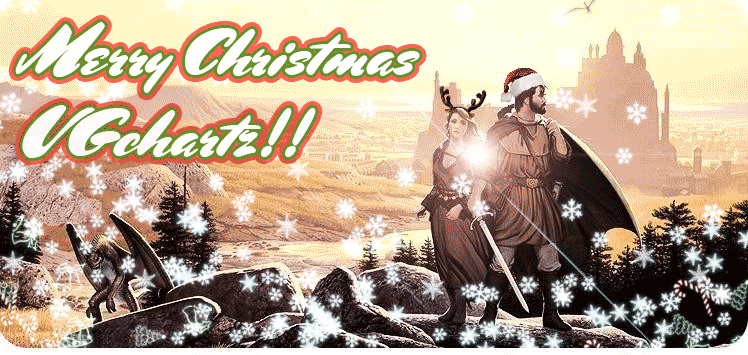 13379 posts since 07/03/10
a publisher actually doing something smart. Good for them.