Forums - Microsoft Discussion - KILLER INSTINCT - Spinal trailer - FULGORE TEASE
1
11171 posts since 16/10/09
2253 posts since 23/08/13
Oh nice. This is an amazing fighting game. Will buy the full package soon.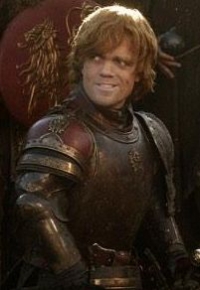 1210 posts since 22/09/12
Incredible stuff.


Have some time to kill? Read my shitty games blog. http://www.pixlbit.com/blogs/586/gigantor21
:D
6437 posts since 12/10/08
Its beyond me how fulgore was not in the first line up. He is killer Instinct.

ahaoe msny characters will the game have when it is finnished


Nobody's perfect. I aint nobody!!!
Killzone 2. its not a fps. it a FIRST PERSON WAR SIMULATOR!!!! ..The true PLAYSTATION 3 launch date and market dominations is SEP 1st
9264 posts since 29/01/12
Everytime i see FULGORE mentioned i cant help but thing of the character on the G/Zatch Bell anime.

The annoying music just pops in my head. He is made of iron aswell! Tetsu no folgoore! lol


16710 posts since 21/06/07
They've done a really nice job updating those classic KI characters for this new version.


4515 posts since 14/07/12
Wow that action was amazing, does all that happen in the background every time on that stage? I think it would distract me from the game it looked so good. But even better was the music. KI has an amazing soundtrack from what I have heard of it.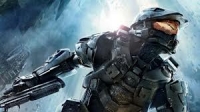 10448 posts since 27/06/11
I imagine this will make a very nice profit throughout the generation as the go-to Xbox fighter.

All they have to do is keep adding characters.


___________
System defining games (over 70 on metacritic) not on the other. IMO these are the system sellers that matter. No amount of PS4 selling can take this away.
2013: Forza 5, Dead Rising 3, Killer Instinct > Killzone Shadowfall
2014: Titanfall, Sunset Overdrive, Project Spark, Forza Horizon 2, Master Chief Collection > Infamous SF, Drive Club, Little Big Planet 3, Last of Us (IMO lacking in content compared to MCC).
2015: Rare Replay, Gears Ultimate, Forza Motorsport 6, Halo 5 > Bloodborne, Nathan Drake Collection, God of War 3 Remastered
1