Pretty easy. Who and why is your fav DBZ character.
Mine is Broly. Overpowered and out of control. I love it.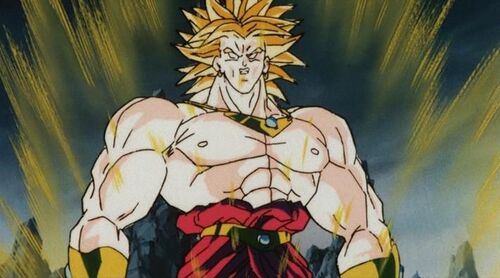 runner up Majin Vegeta. Its just so badass!
- Anders Brevik asks for a PS3 console while in prision
- A cop kills a kid that looked to have a gun in his hand. it was holding a Wii-mote...