They lost many gamers ,, no third parties will ever come, first party games not as sought after as in the past, current leaders are trying to destroy the company, wii u will drain their funds giving them one last go as a console maker.
So what, if anything, can they realistically do?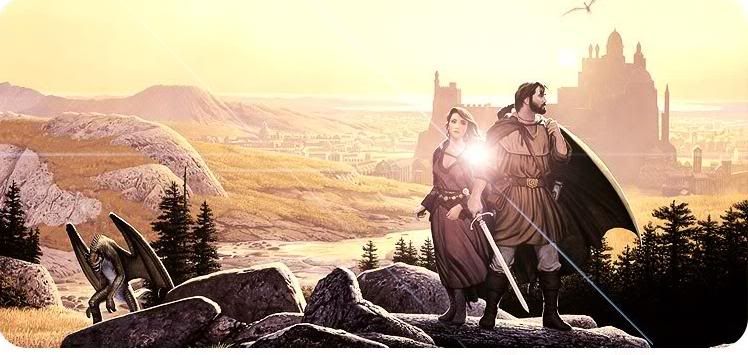 The Official Nintendo News Thread! Come Support the Nintendo Cause! Come join the VGCHART group! http://www.reddit.com/r/VGChartz/ - aviggo77 Post last and Won!