PandaGames said:
Pavolink said:
PandaGames said:
Hope it keeps like 40k a week. Would be 40k x 12months = 480k a year only in Japan
40k a week will led to an average of 1.92m. Maths ma' boy.




And I though my math exam went good Monday ~,~
That's what happens when you play games instead of studying.
LurkerJ said:
I see what you did there...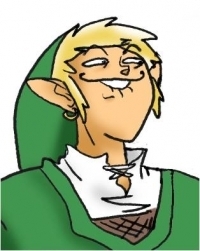 Aha!
Proud to be the first cool Nintendo fan ever
Number ONE Zelda fan in the Universe
Prediction: No Zelda HD for Wii U, quietly moved to the succesor
Predictions for Nintendo NX and Mobile