curl-6 said:
FrancisNobleman said:
Anyone remembers a Wii game that had big monsters like Shadow of the Colossus, and visuals similar to Okami/Yoshis Island (snes) ?

I think it was a japanese only release, but I've been trying to hunt down that game for ages now and can't remember its name.
3D or 2D?


After scavenging through countless japanese names for wii releases I finally found it.
Look at this beauty, Ougan no Kizuna, Nintendo published Wii exclusive: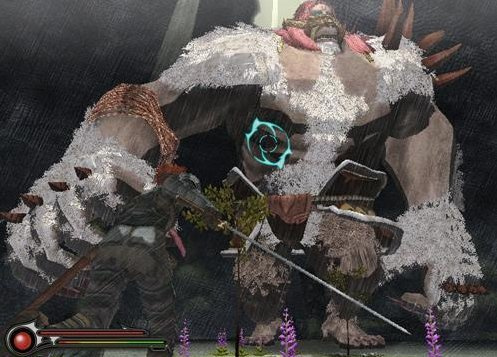 Such an obscure and great looking game. Can somebody get this on dolphin just for the sake of some 1080p shots ?