9135 posts since 12/11/08
No wonder they shut down the whole service then. :/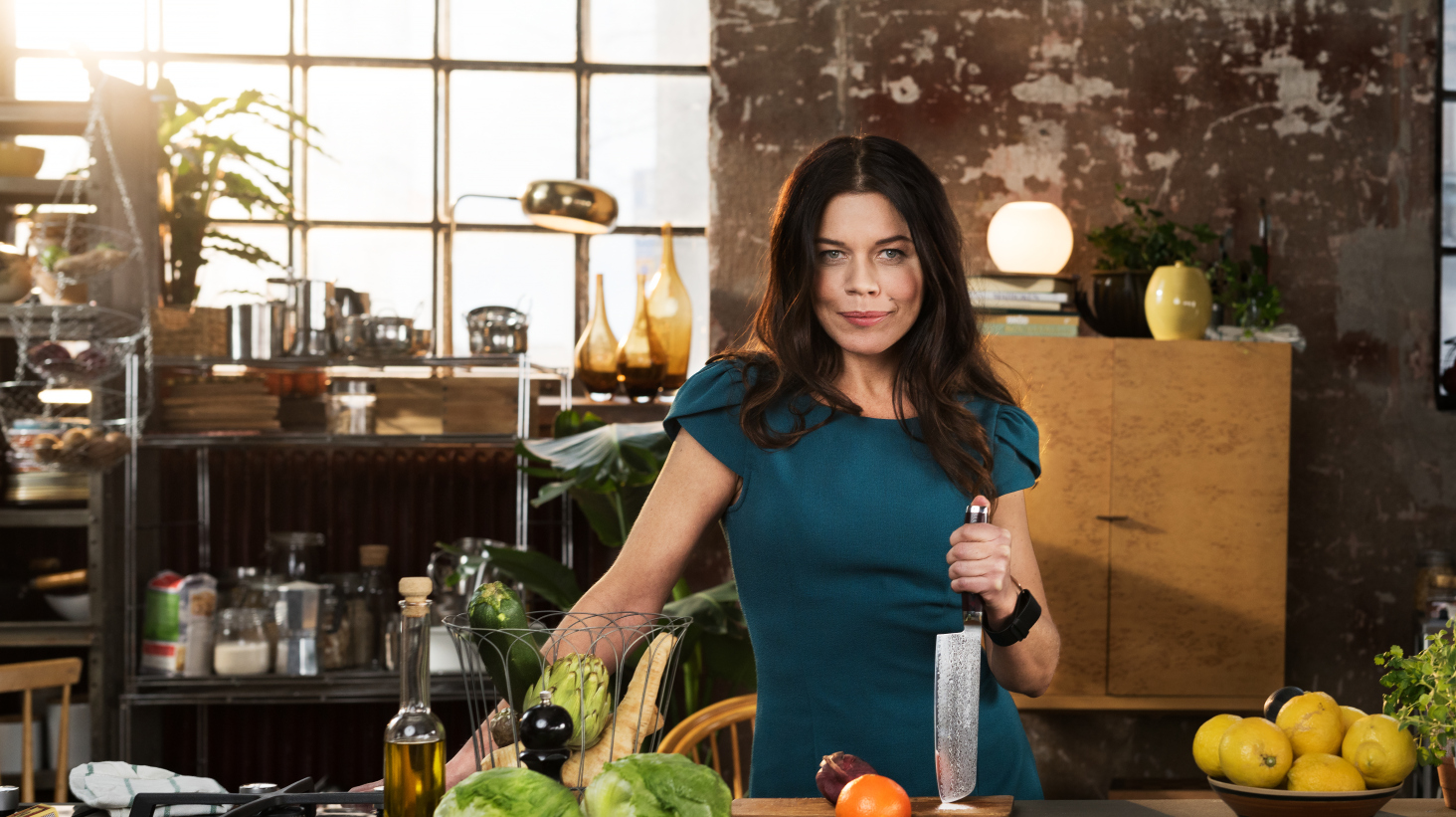 21722 posts since 07/08/13
This is why we can't have nice things... Stupid Human Race
Poor Nikki is out of the job now thanks to these sick fags
Anime: Haruhi Anime: Love Live
Nsfw Anime Thread Join our Anime Threads!
Sfw Anime Thread VGC Tutorial Thread

1161 posts since 27/06/13
Oh dear....sounds...wow...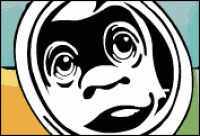 1121 posts since 03/01/13
Osc89
on 06 November 2013
That is terrible, but I'm pleased with Nintendo for doing the right thing here. Given the target age for the 3DS it probably shouldn't have had something like SwapNote in the first place.


5910 posts since 07/08/08
I checked it out, they actually only stopped being able to spot pass. You can still use it as an art program for personal use.


1709 posts since 21/02/13
Sounds like a panic shut down.


"Don't follow the hype, follow the games"
—

Here a little quote I want for those to keep memorize in your head for this coming next gen.

By: Suke
7047 posts since 28/03/08
Wow. Nintendo did the right thing here.


2542 posts since 17/04/13
some fucked up individuals ruin the fun for everyone else

...again...