351 posts since 29/09/13
Do you think PS4 can actually boost sales or is Sony smoking weed?
370 posts since 01/09/07
It won't hurt, that's for sure.


I said it and I meant it!
11327 posts since 05/02/12
i dont think it will


The Official Arrow Thread : http://gamrconnect.vgchartz.com/thread.php?id=158252&page=1#
Bet with Pezus: i win if Watch dogs sells more on PS3+360 than on next gen PS4 + Xbox One. (we both don't care about WiiU). winner gets 1 month sig control
137 posts since 16/08/13
It will help vita sales but not by a lot


2045 posts since 15/09/13
Sony is smoking weed alright LOL.


2826 posts since 30/11/08
Depends on what kind of weed.


Currently own:
Ps3 slim

1 tb (1,000gb) Seagate 2.5 inch SATA

PsVITA

32gb 3g/Wifi
Currently playing:
PS3:

Dragon's Dogma Dark Arisen, Grand Theft Auto 5, Ni No Kuni, Shadow of the Colossus

Vita:

Uncharted GA, Sine Mora, Hotline Miami
On the Horizon: Not getting Ps4 in 2013 due to the Ps3/Vita providing me with more entertainment currently than I expected :D
384 posts since 14/07/13
It will certainty have a positive impact on the Vita, maybe not a big impact but it will at least boost sales. If Sony 't advertised the feature of being able to play your PS4 games on Vita it will help because most people don't know about it.


786 posts since 07/08/13
No cause the remote play thing... which was the vita's only saving grace... is just like the ps3 where locally it works good, but remotely... its terriable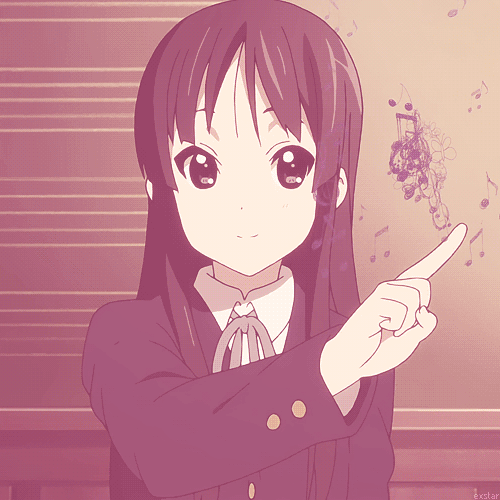 573 posts since 04/03/11
Soon enough we will see the Vita use as a controller for the PS4. So yes!


1836 posts since 29/10/10
Talal
on 03 November 2013
I think it will, but not nearly enough for the Vita to become successful.